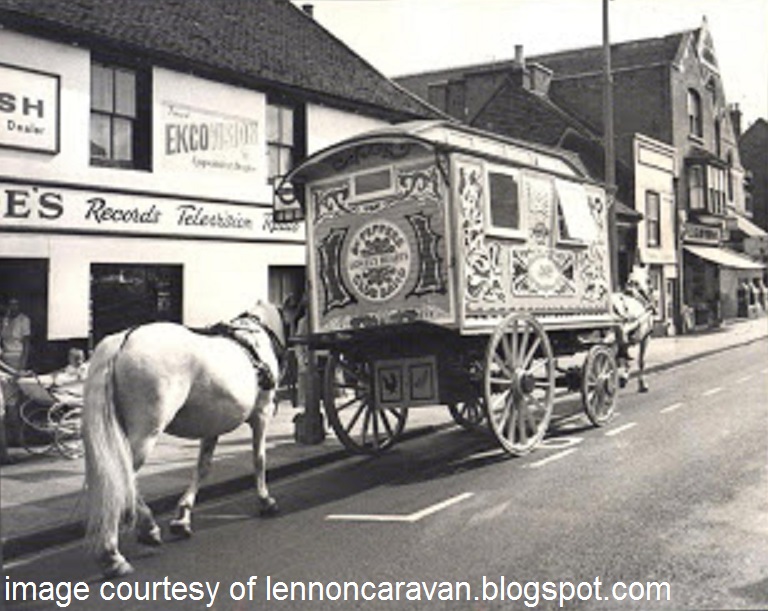 here's another melancholy song from the vault that i started 8 or more years ago. it was when i first recorded right on to the computer's hard drive. it ends kind of abruptly because, well… i never finished it! i call it gypsy wagon.
i sat by my window
til the breeze
hit my face
and i
never wanna leave
i never wanna leave
i never wanna leave
my window…
the wind comes down my street
like a gypsy wagon
everybody's wind chimes singin' along
like they're hangin' on a gypsy wagon–
————-
any input on how to finish this song is welcome.