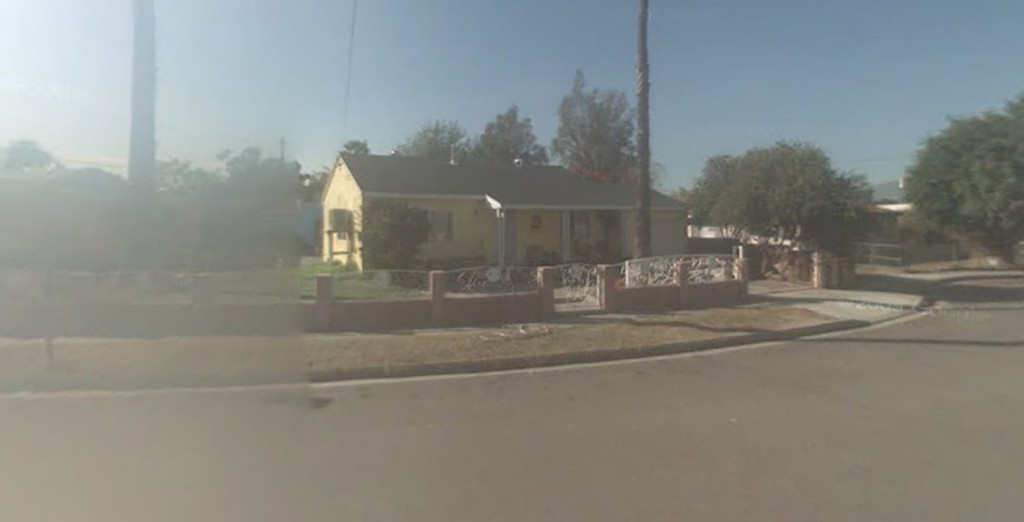 BALDWIN PARK, CA: this is where we lived when i was 5 years old and a neighbor's toddler stole my hoppity-hop.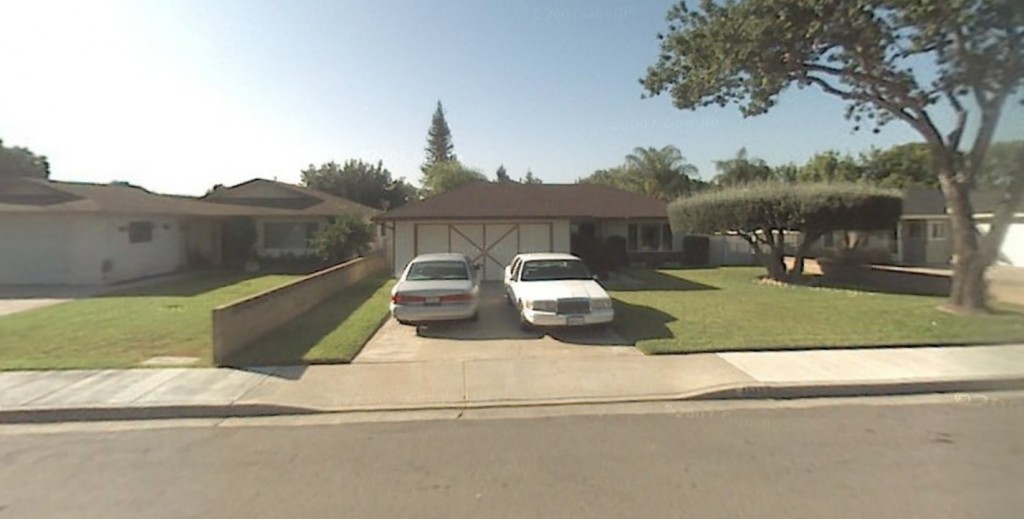 CHINO, CA: our last home in california. we had tomato plants in the backyard, and a witchdoctor next door.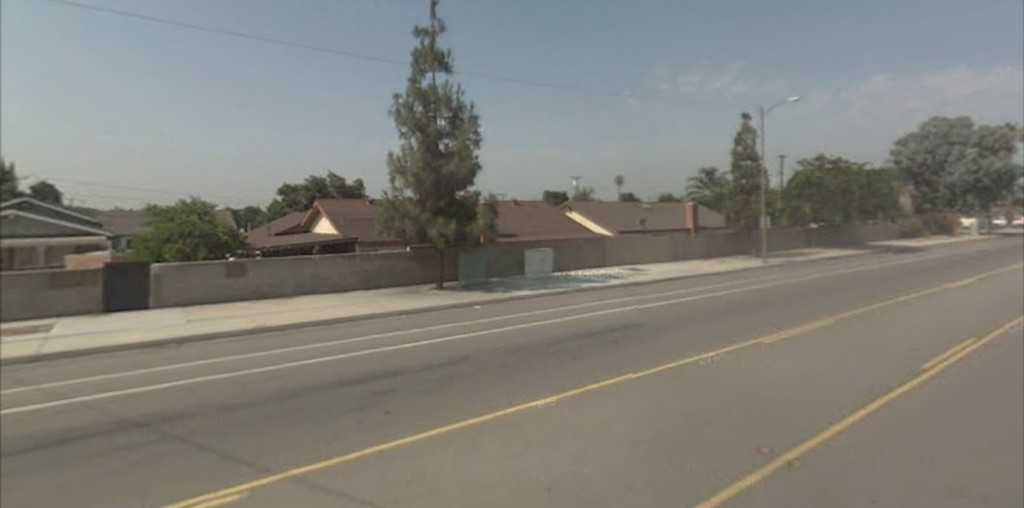 PHILADELPHIA STREET: i walked home from school past these graffiti covered privacy walls. i knew every four letter word before i was 7 years old.
a BIG thanks to ian mull for showing me how to copy street view pics from google maps… it always makes me feel simultaneously happy and stupid when someone shows me something i should have figured out myself.