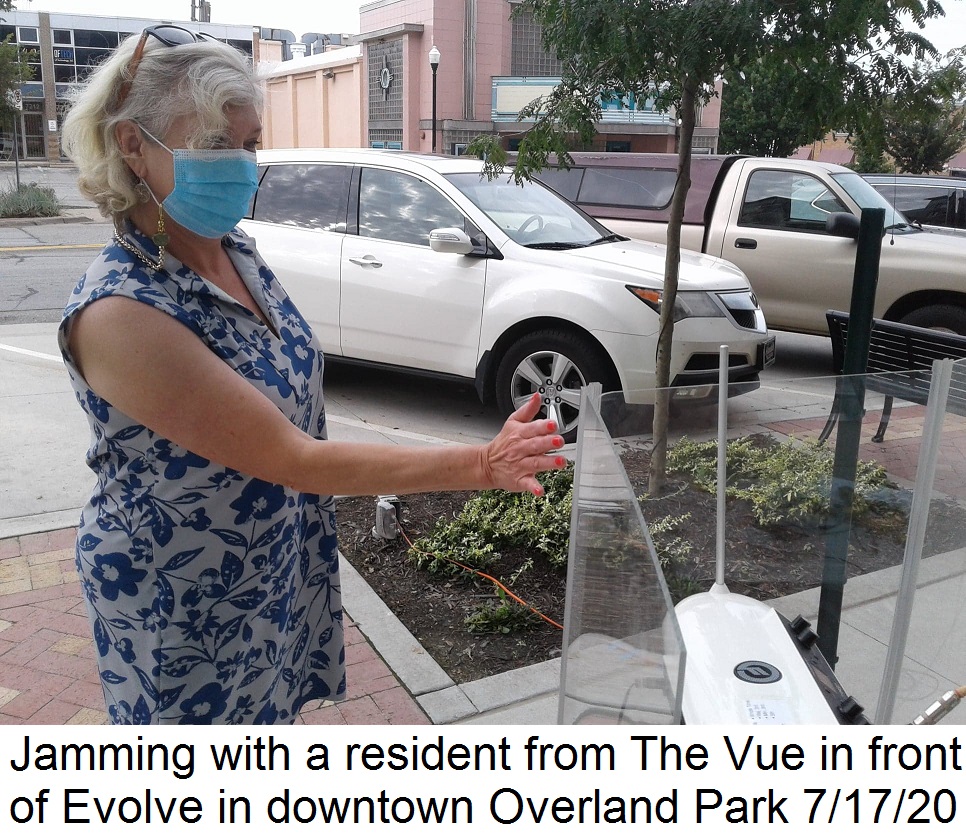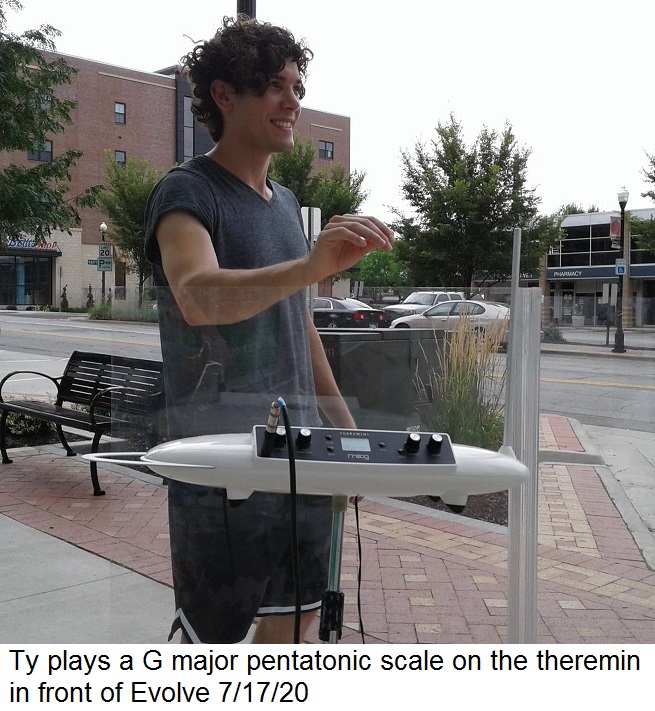 BEEP GOES THE WEASEL* is one of 10 projects that received a rocket grants award in 2014. angie wolford, matt hawkins and i started this interactive art project that same year at the boulevard drive-in. we use modern technology to turn fruits and vegetables into musical instruments, and then we encourage everyone to play with our food!
*support for this work is provided by a rocket grants project award, a program of the following organizations: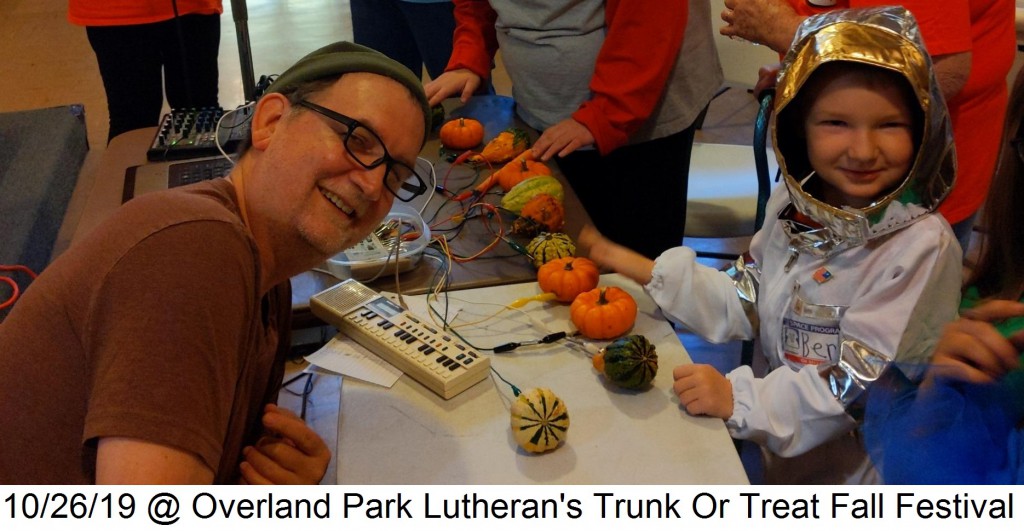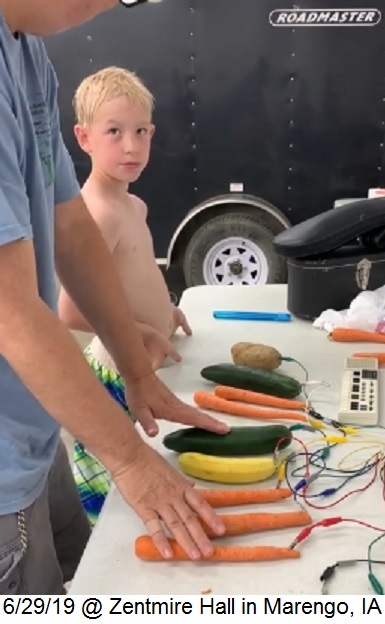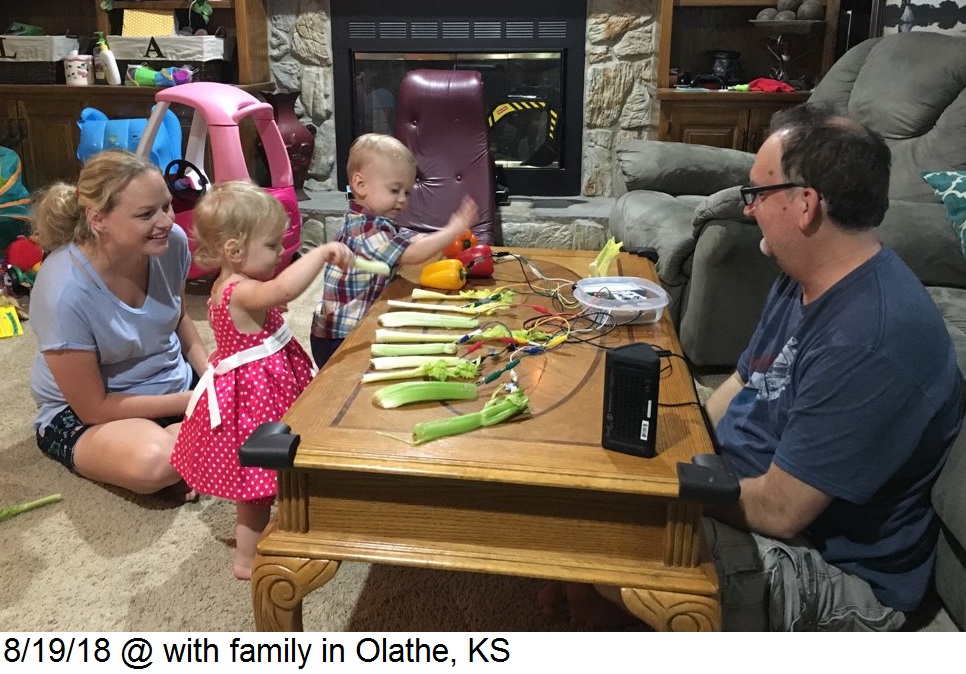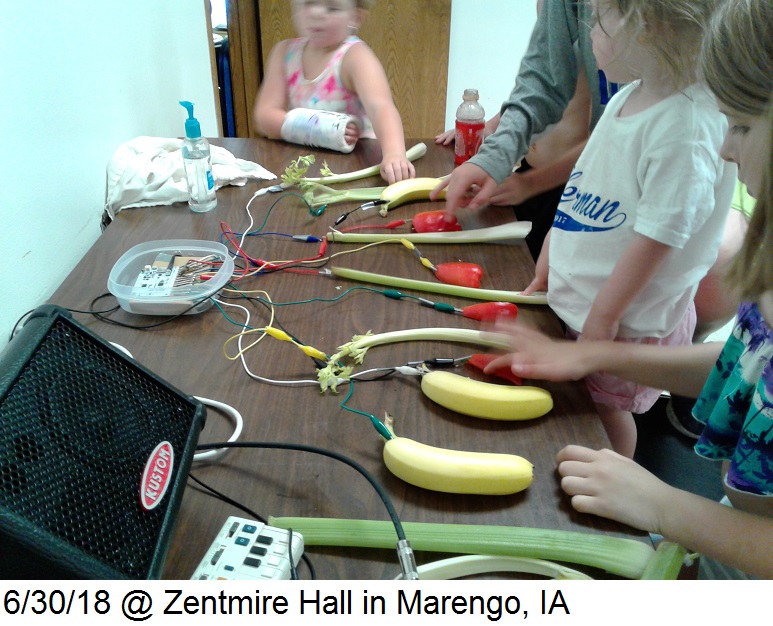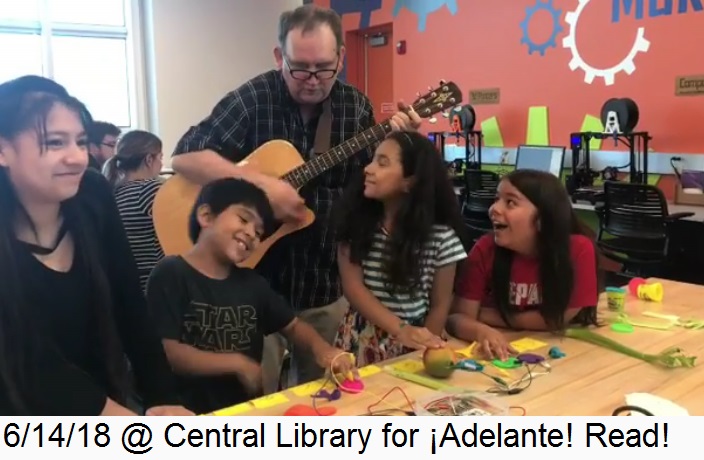 this video was TOTALLY improvised, done last minute, and flown by the seat of our pants… and i couldn't be happier! thanks kiddos!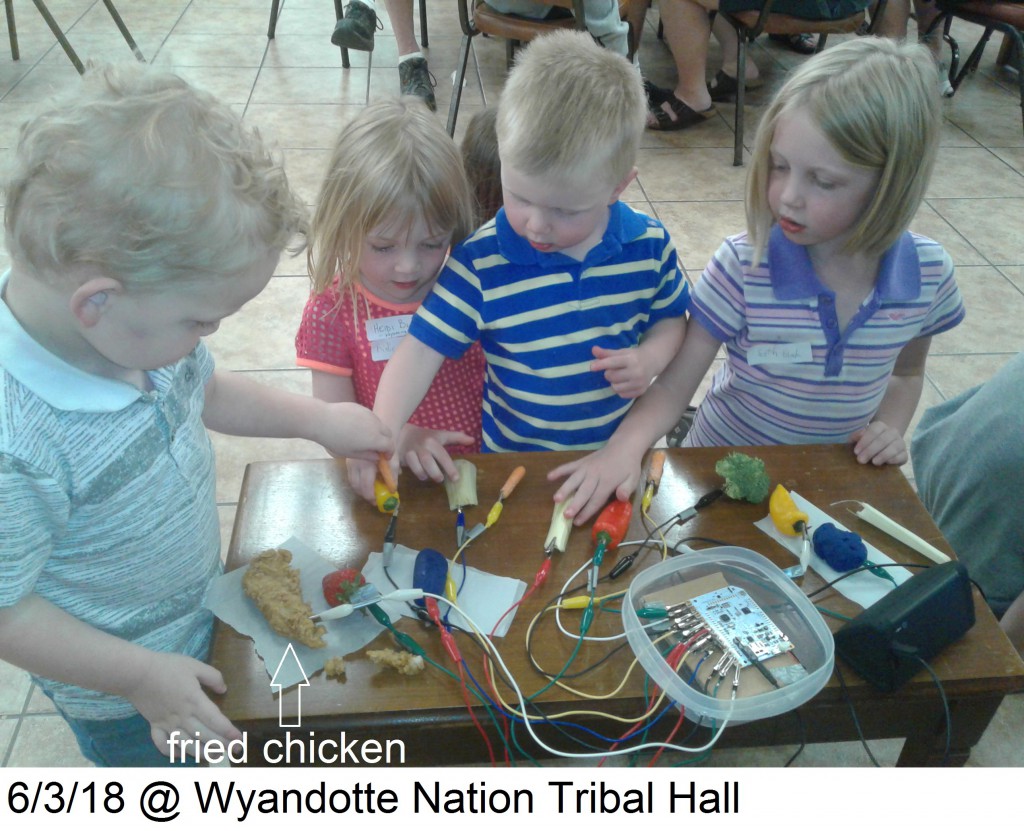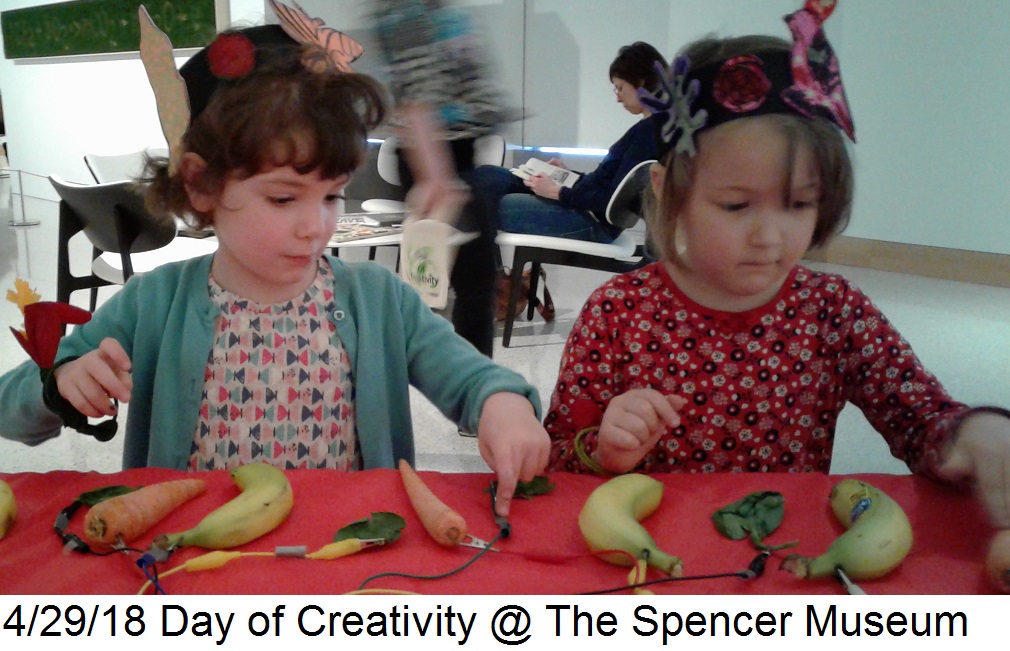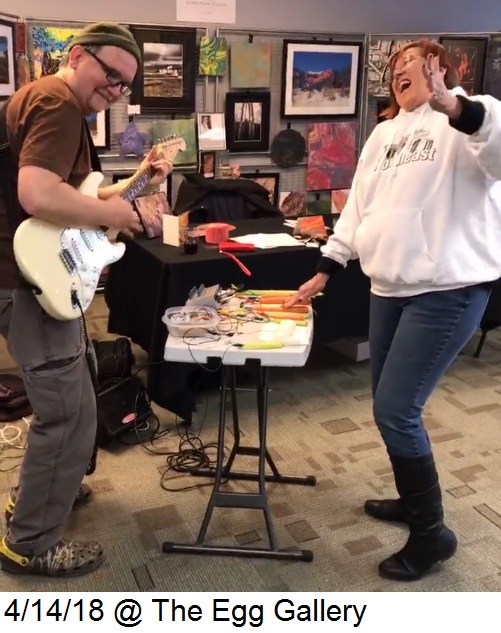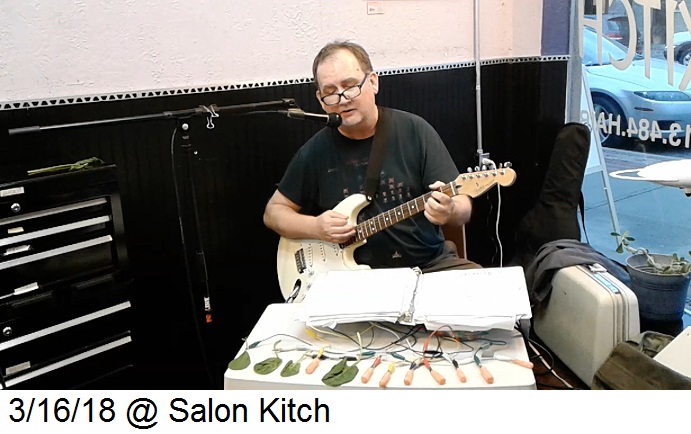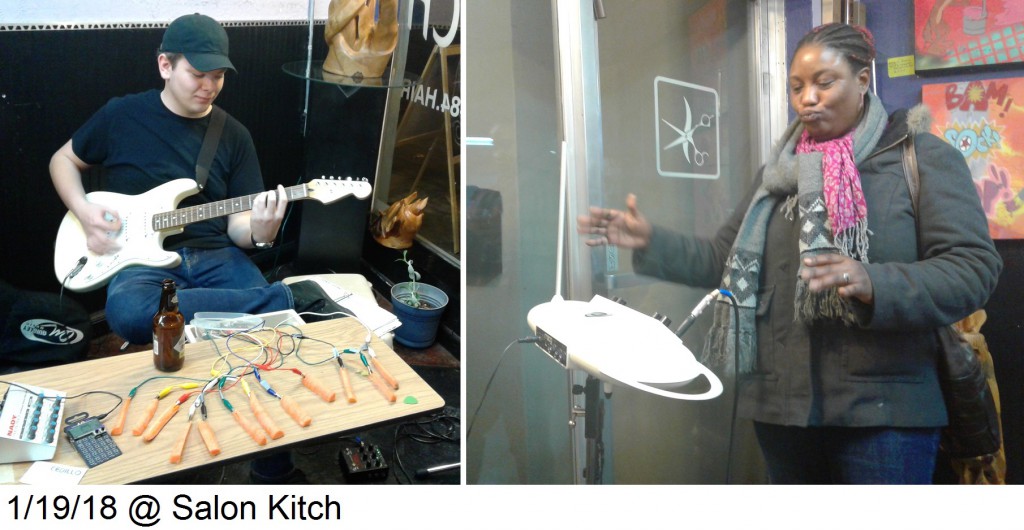 **the beeps went on hiatus during my makerspace residency at the library**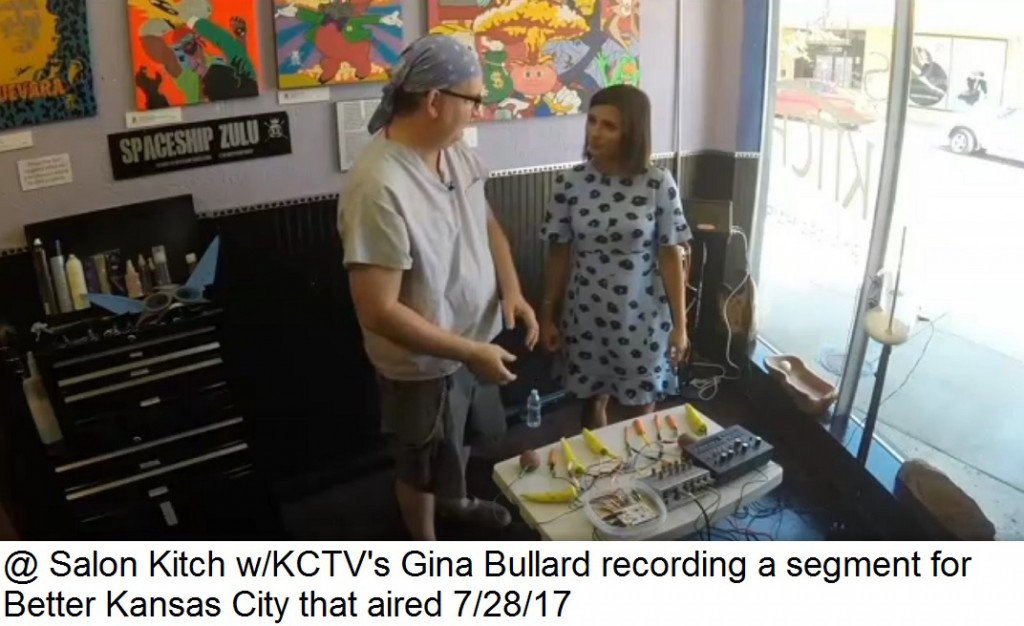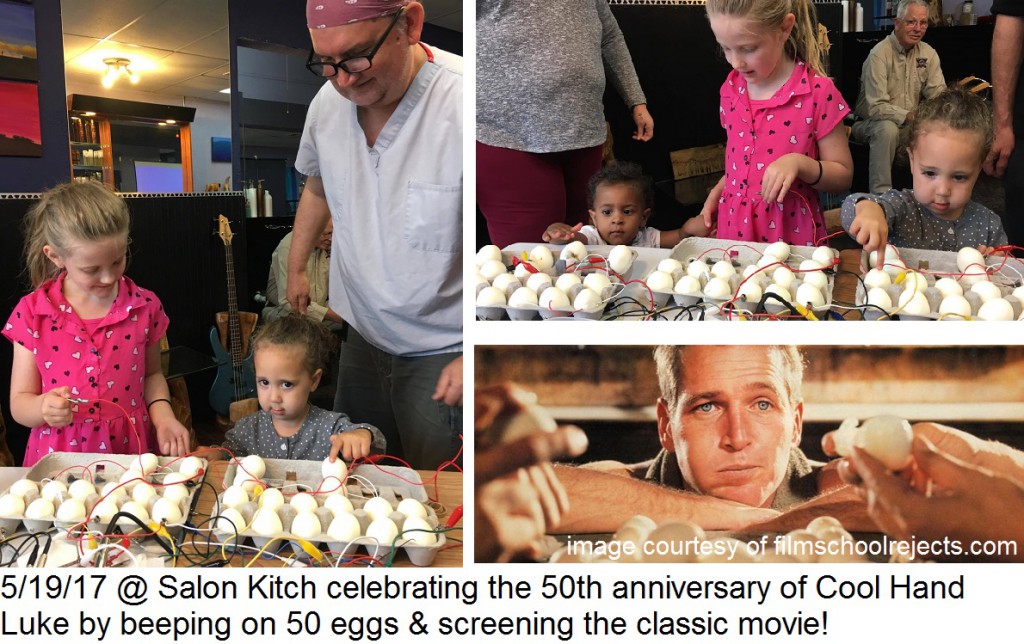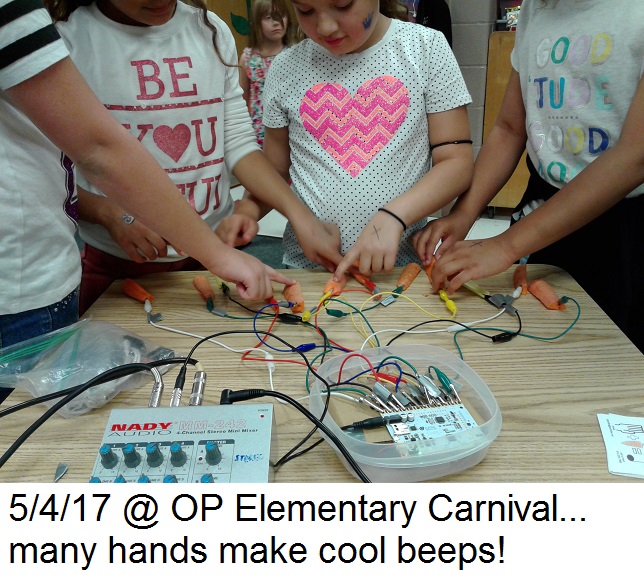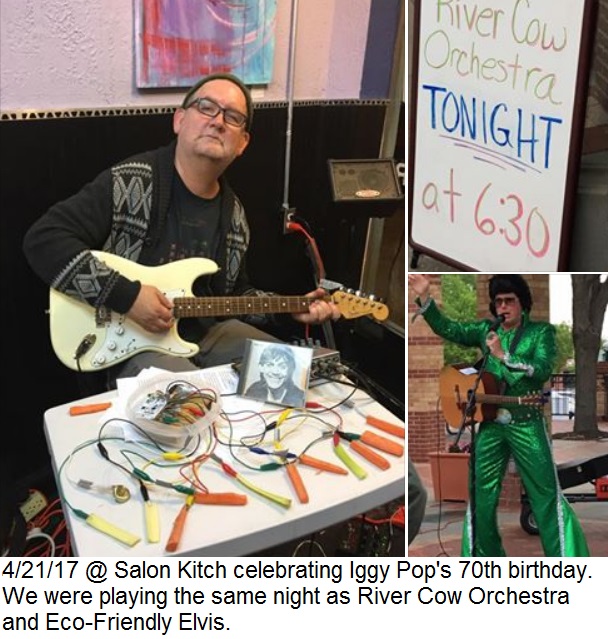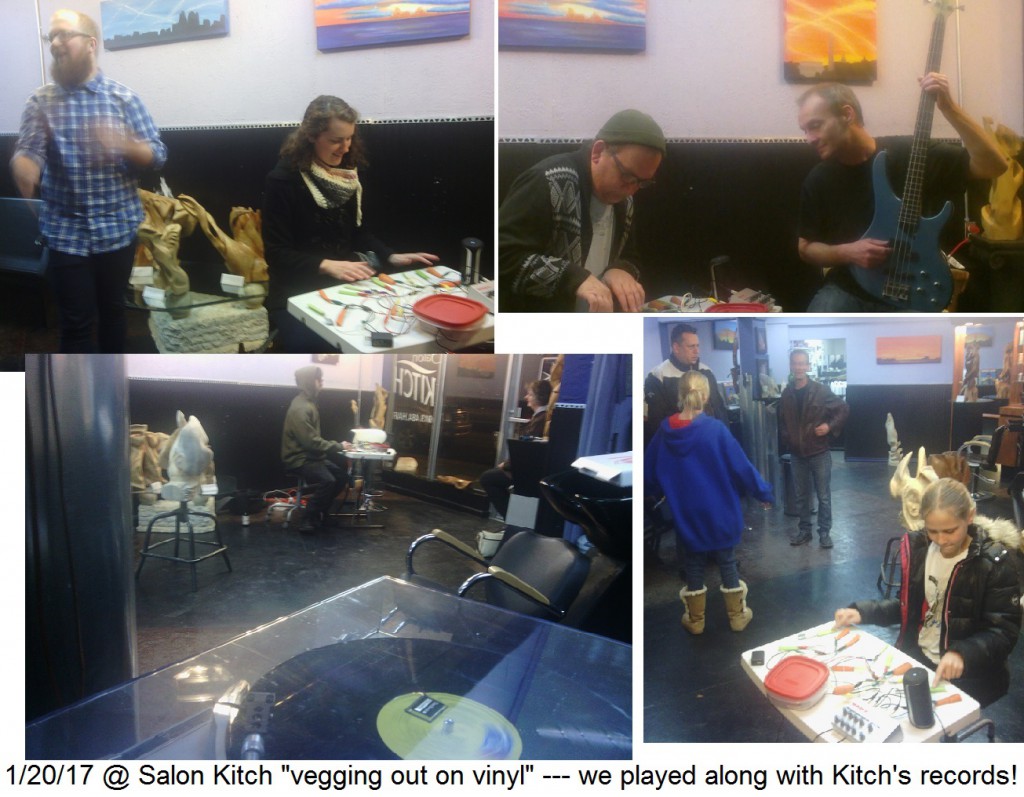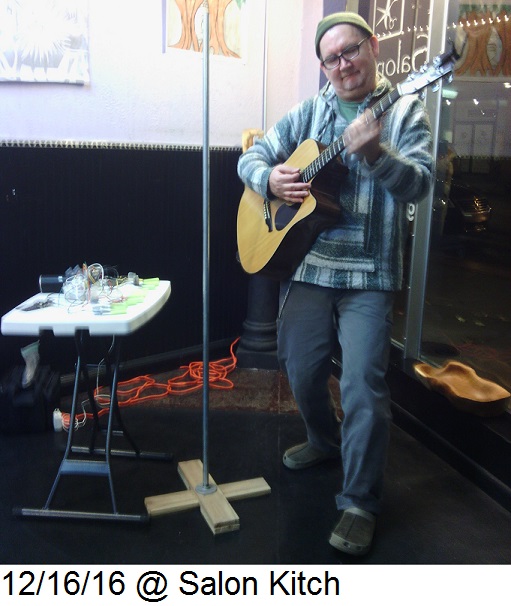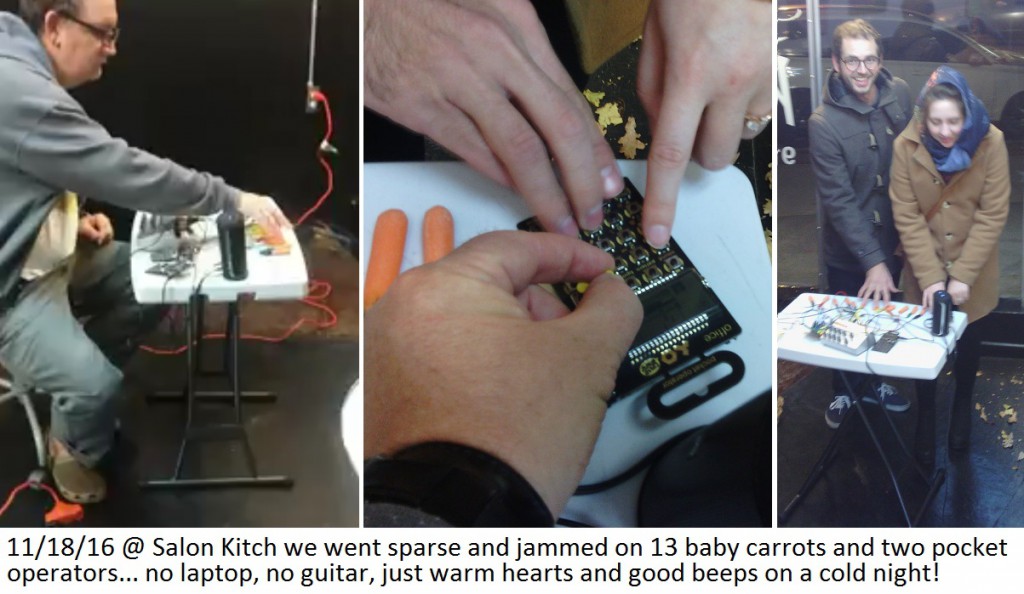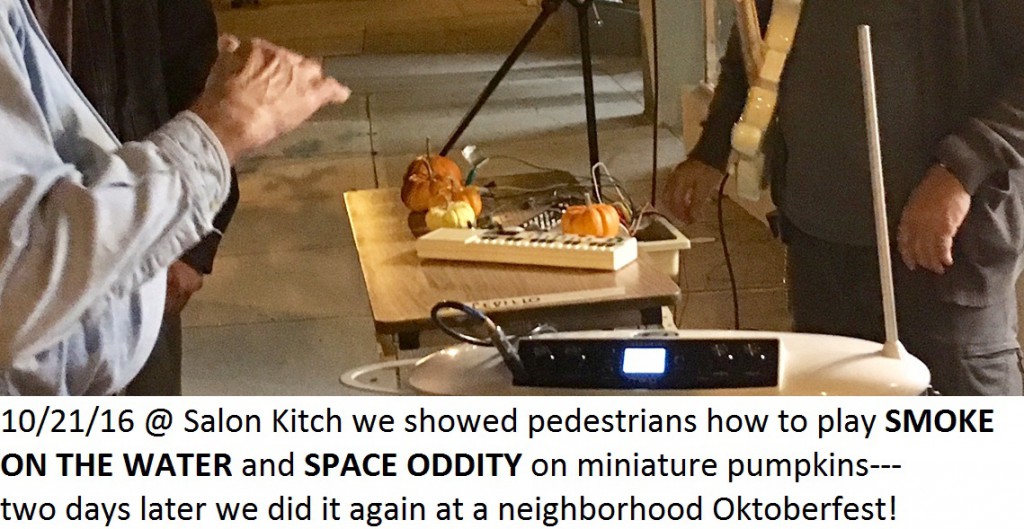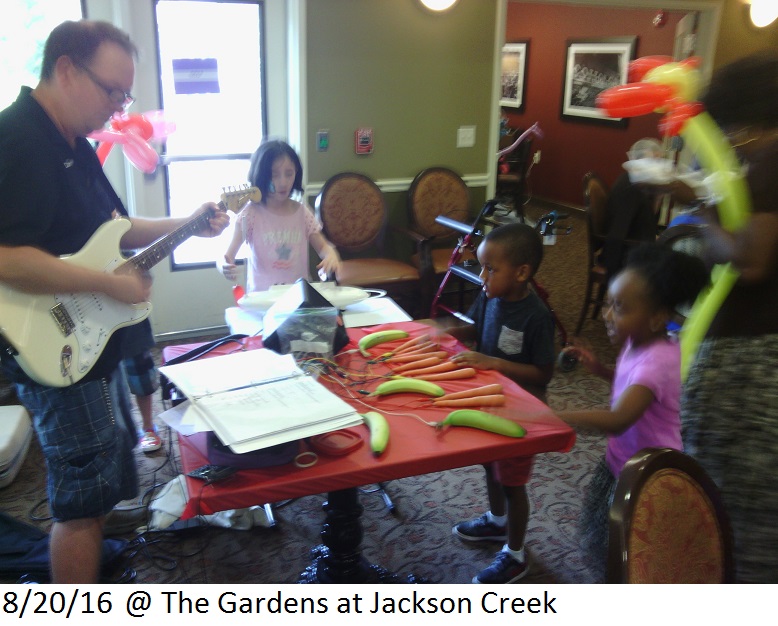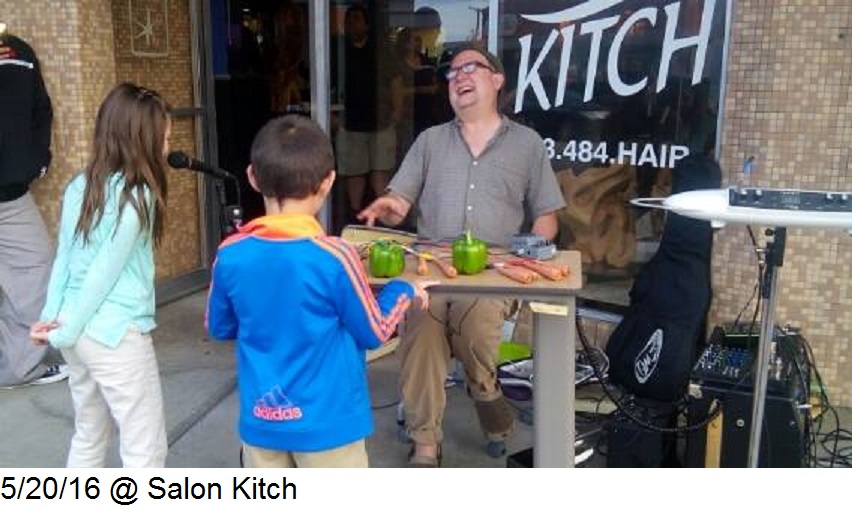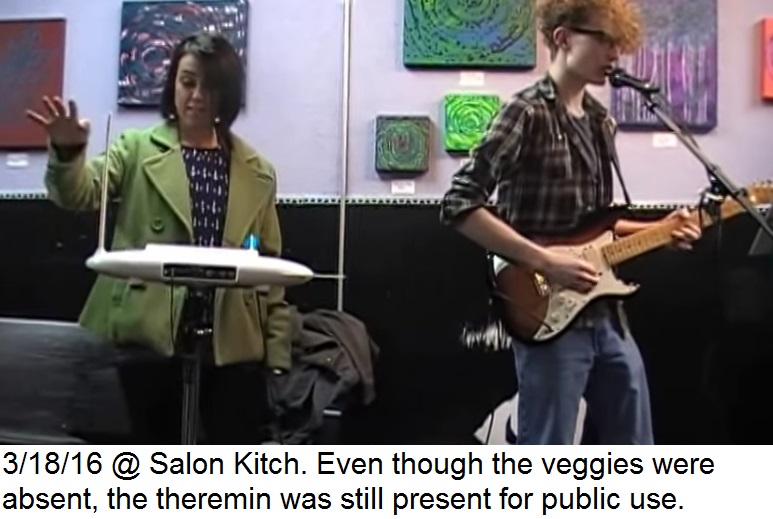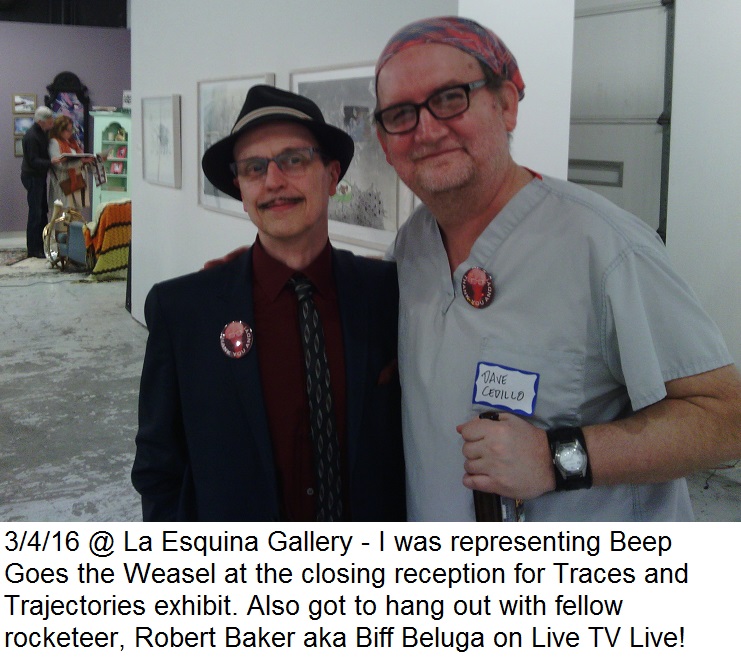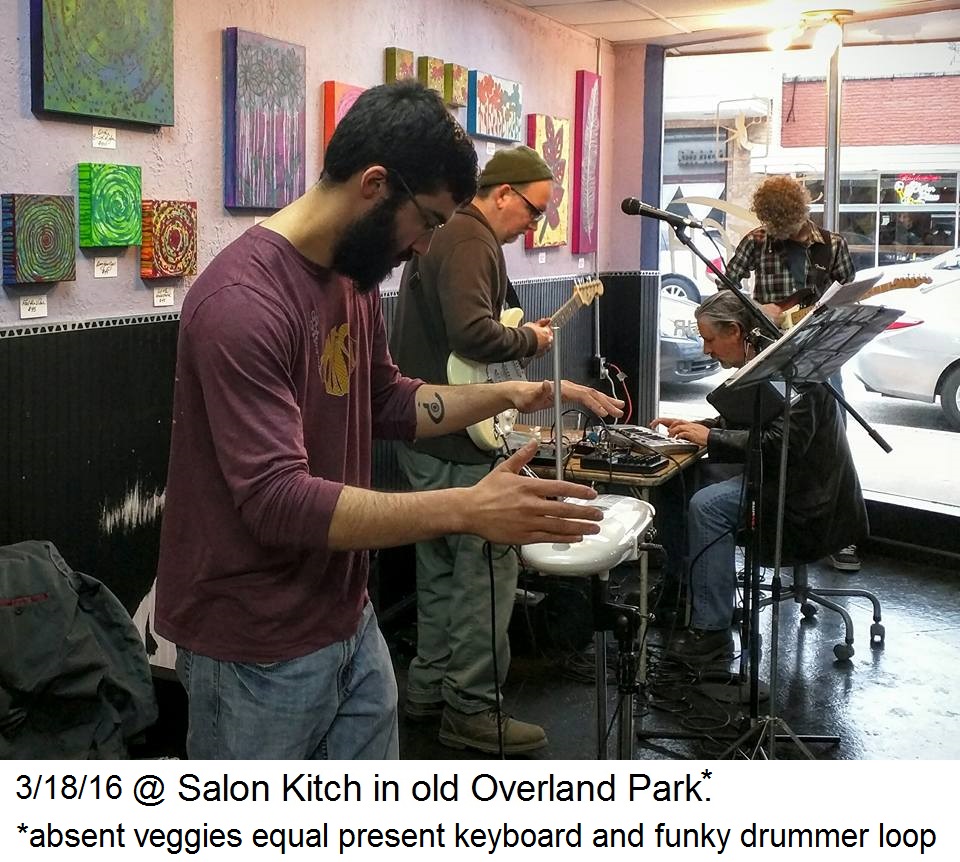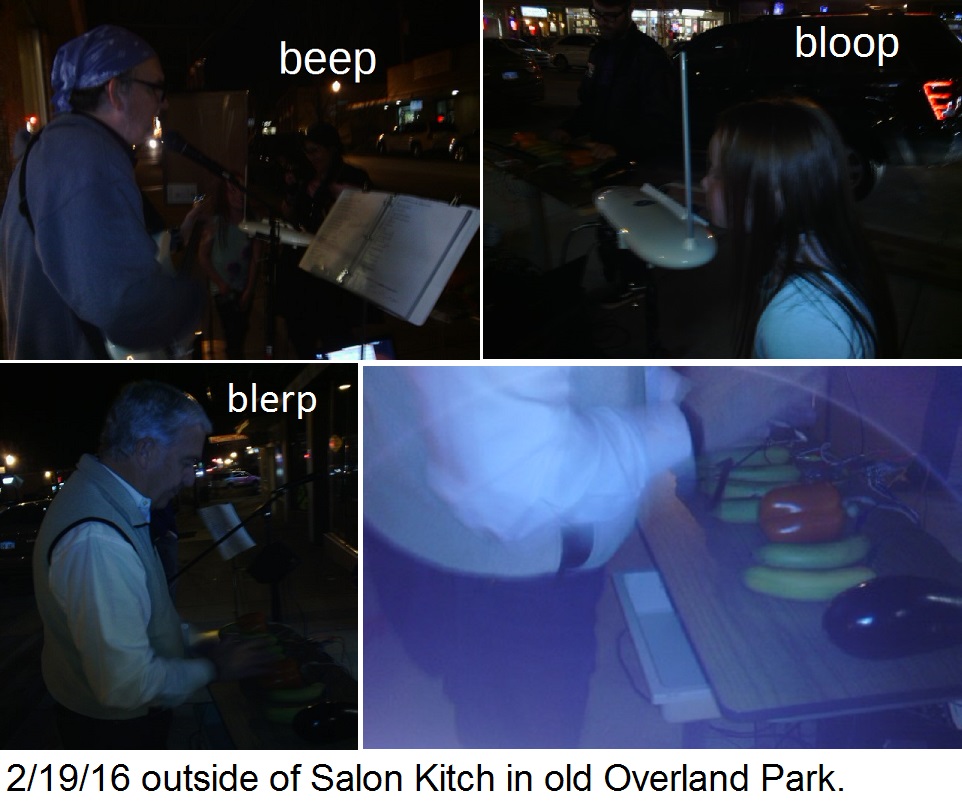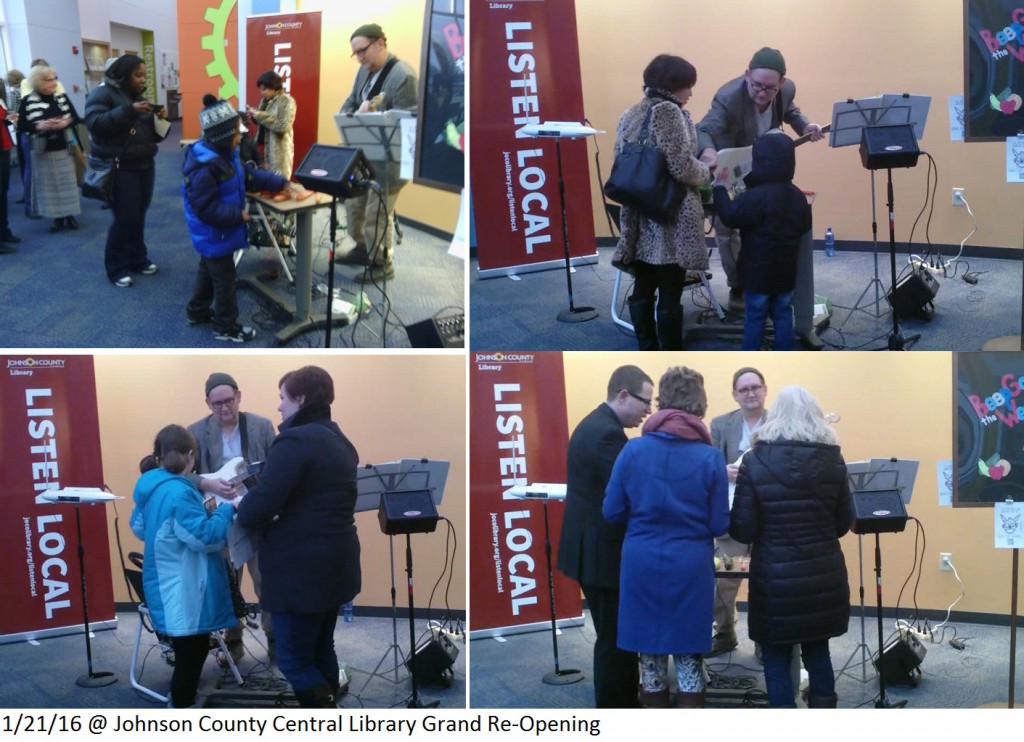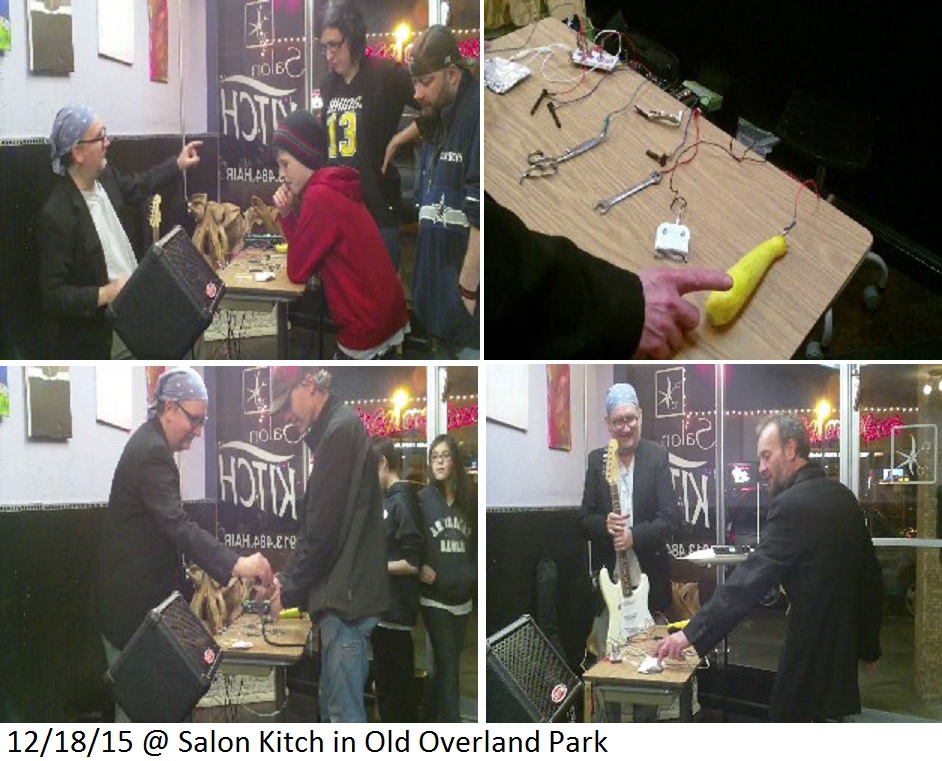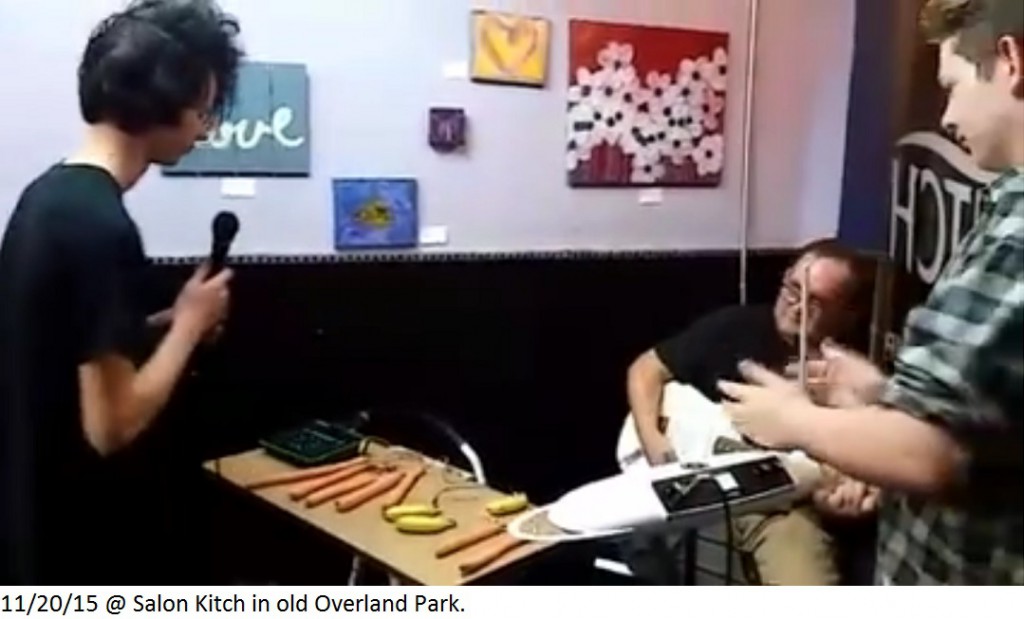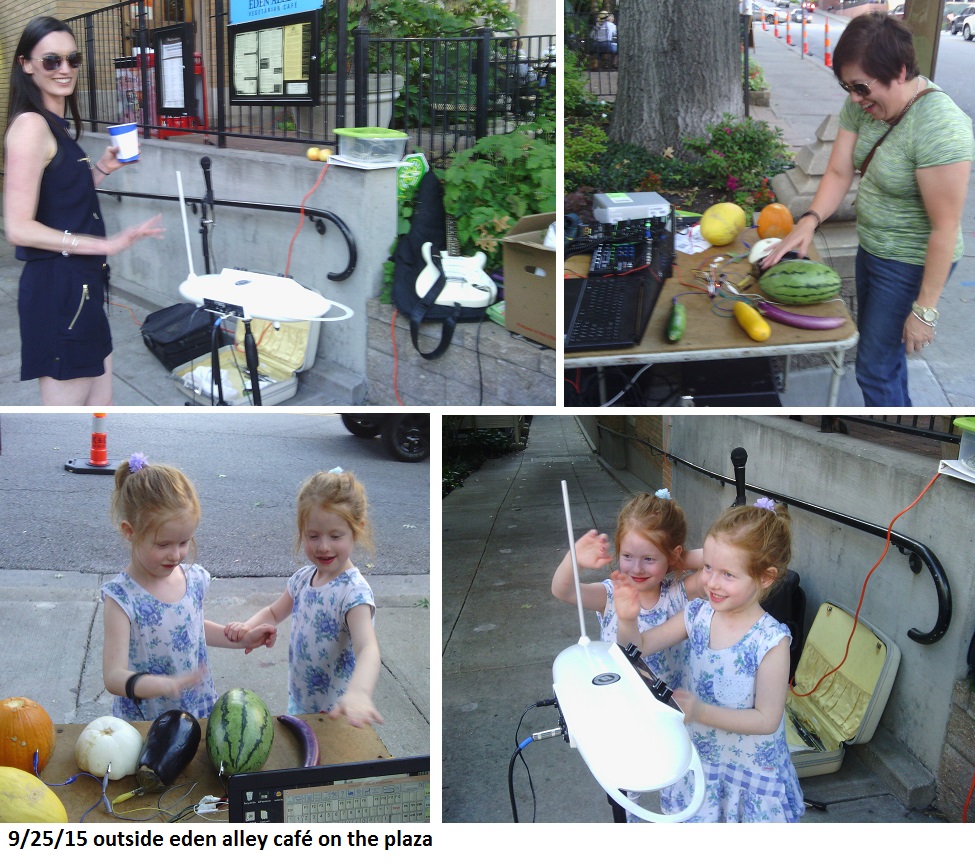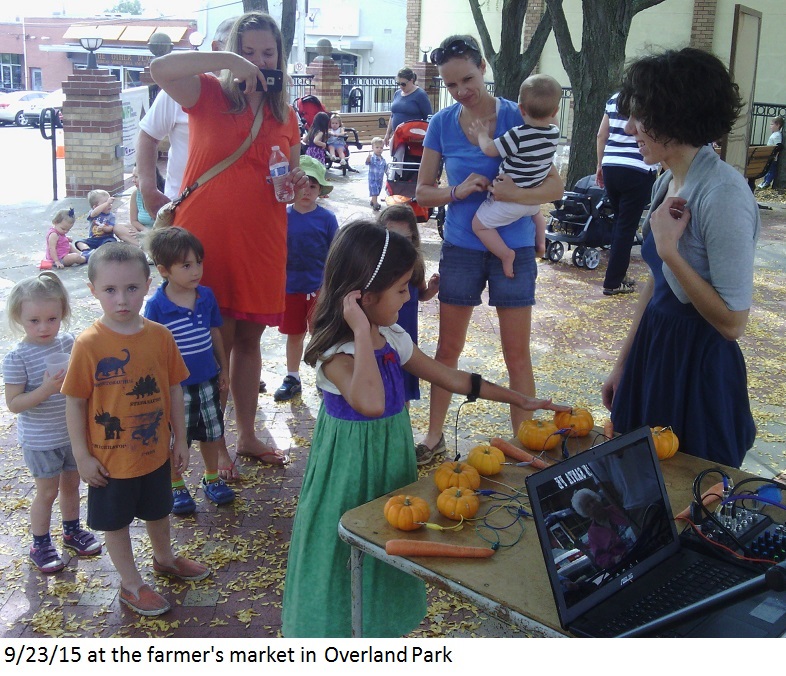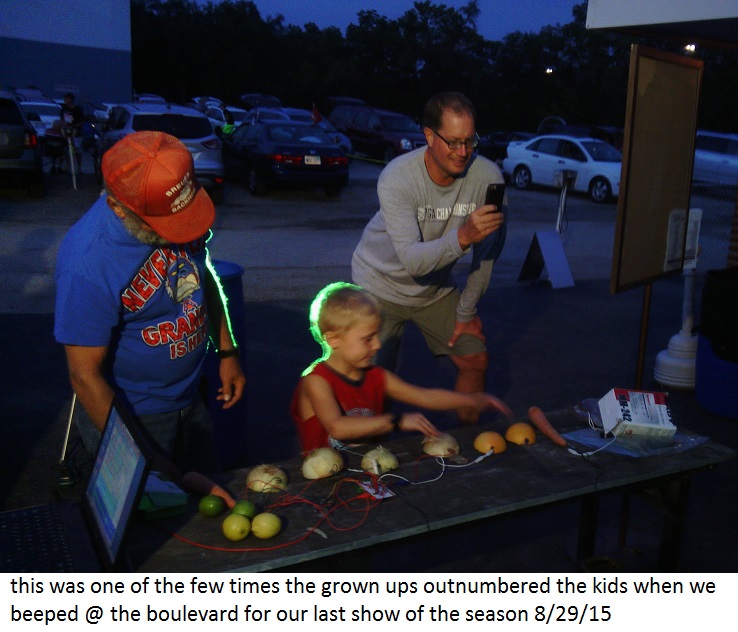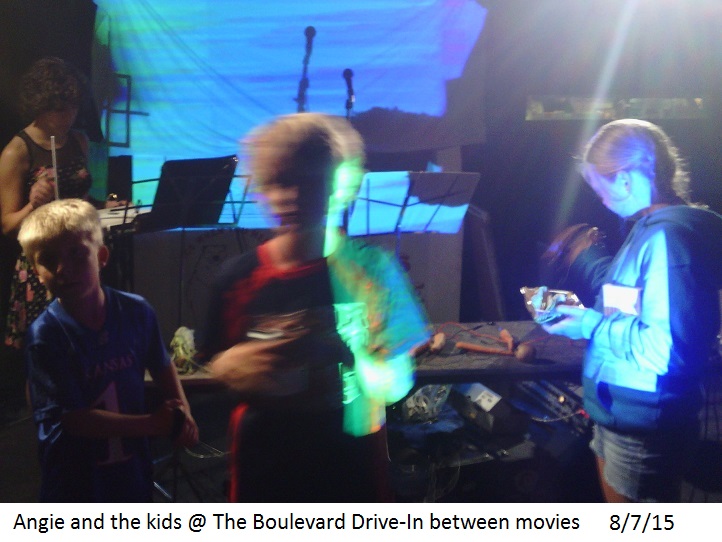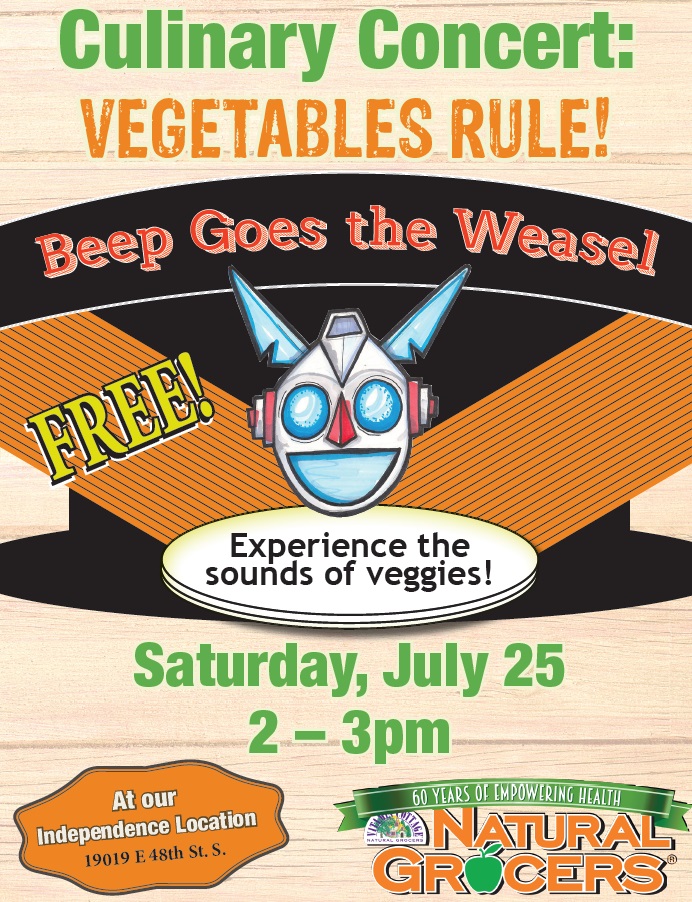 thanks to everyone who came to the independence natural grocers store on july 25. we had fun playing, especially when we made the human chain that went beep!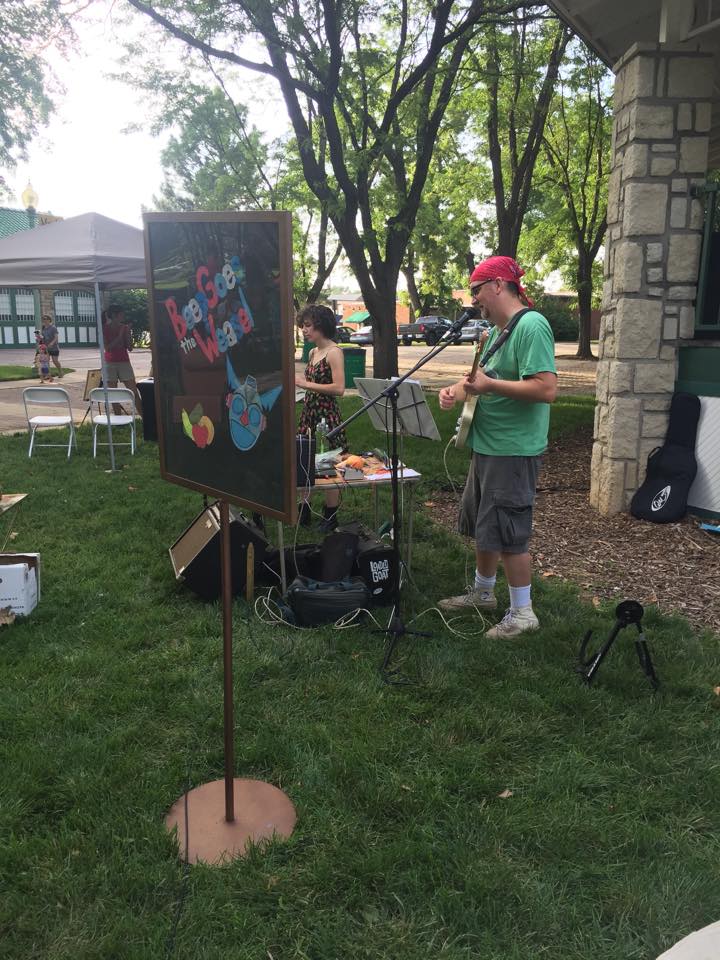 we had a good time playing for families @ the santa fe commons two weeks ago before the neverending story! thanks to all the folks who turned out for this part of a summer series sponsored by the johnson county library.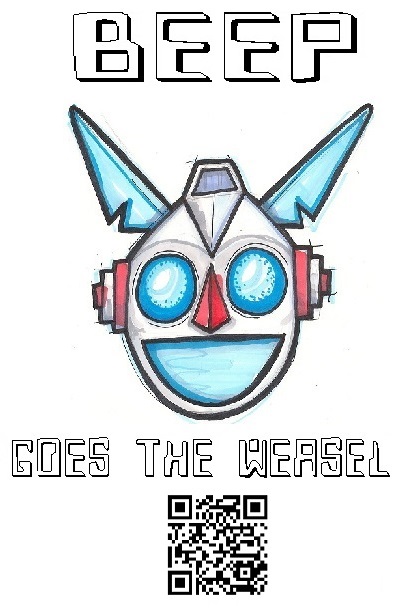 we had a great time beeping in front of salon kitch june 19, 2015 for local life. fruits and vegetables were provided by the culinary center, our proud sponsor! we jammed with family and friends, and passed out fliers w/upcoming gig info (scan the QR code to see upcoming gig info, or just click here). the foot traffic was kinda light because we were off the beaten path, but kitch told me that it's not unusual when that happens.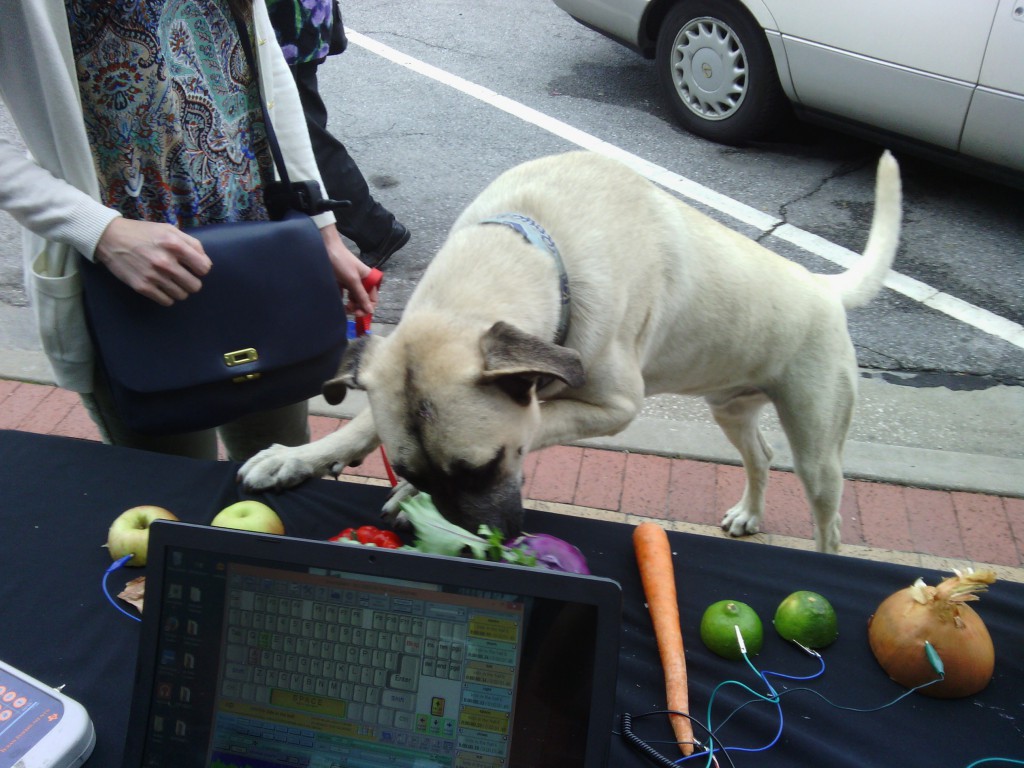 jamming with "murphy" may 15, 2015 in front of the culinary center of kansas city! he licked a carrot as he was passing by (weird thing for a dog to do). when he heard it go BEEP, he wanted to play more! click here to read more about that experience.
angie and i played cabbage and cantaloupes may 8, 2015 with joel, michelle, and a live studio audience on KC Live! a big thanks to our friends at the culinary center of kansas city for providing us with playable produce!!!

this video is from february 28, 2015 @ homer's coffeehouse. a roomful of thrill seekers drove through two inches of snow and joined us for an evening of beepy goodness that night. we also debuted the theremini, and showed two film shorts on school bus safety and patriotism (courtesy of rifftrax).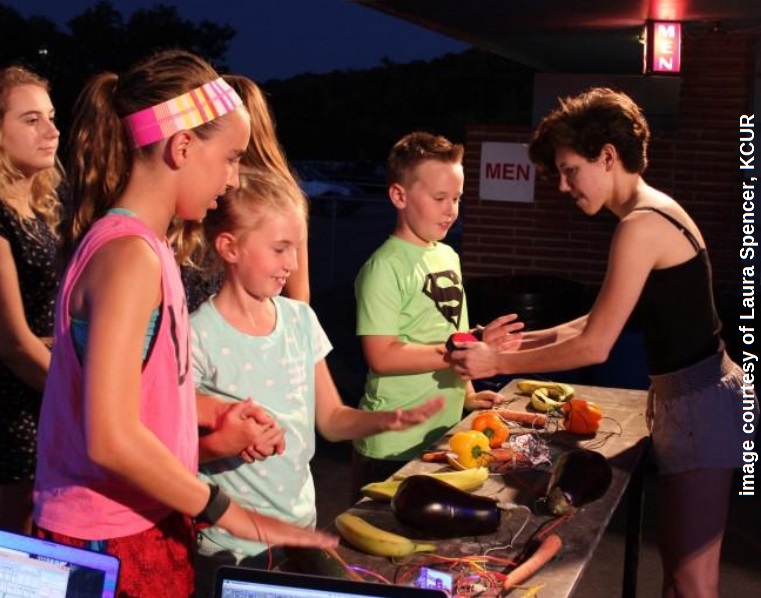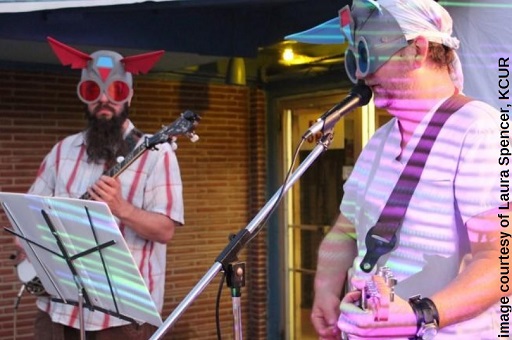 august 28, 2014
our last show for the season was 5 days ago at the boulevard. high points of the summer include: the green lantern playing blister in the sun, cars and trucks responding to "if you're happy and you know it honk your horn," and the wide eyed amazement of every kid who played a vegetable. we're currently looking for fall and winter venues!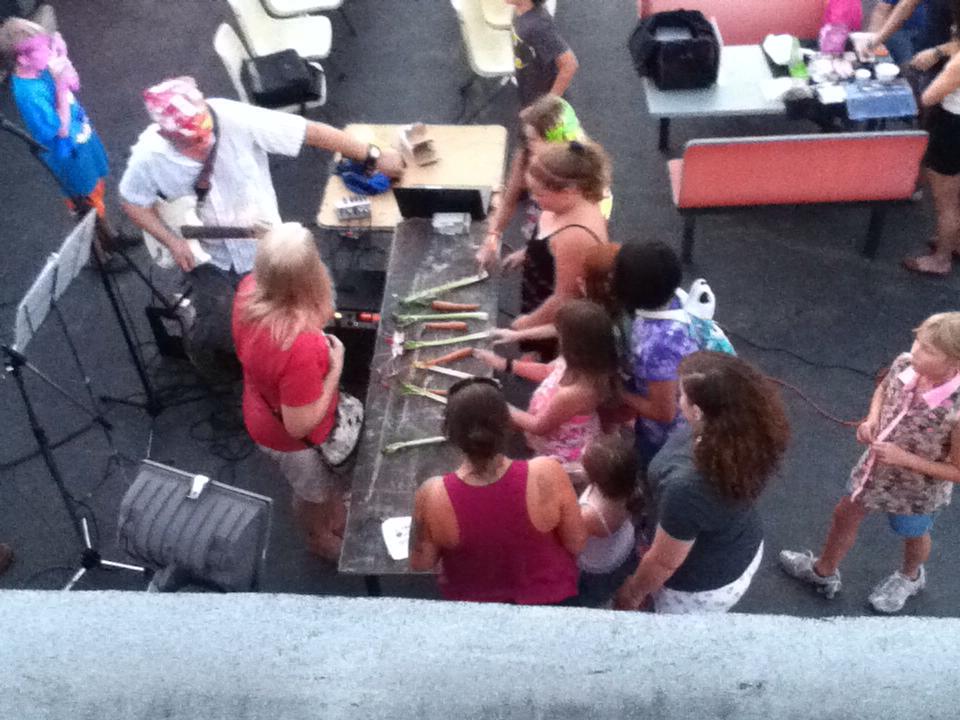 august 11, 2014
it's amazing how fast things happen when you know somebody who knows somebody. recently i was trying to figure out how to promote this project, and two weeks ago i made contact with a friend that worked mornings with me years ago at KCTV. she now produces kansas city live on KSHB, and when she heard about BEEP GOES THE WEASEL* she posted a comment on this page (see below), and now angie, matt, and i are scheduled to be on the show august 14 at 10am.
july 27, 2014