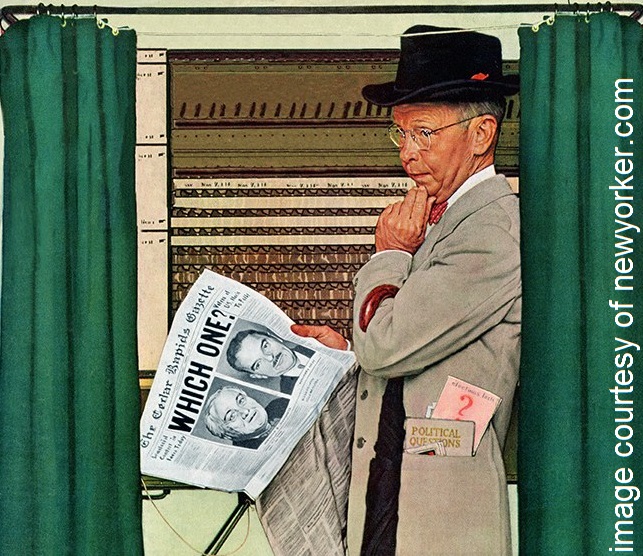 KID: hey uncle dave, tell me about that time you overcame staggering odds when you ran for governor!
ME: well buddy i didn't actually run, i just wrote my name* on the ballot, and it wasn't for governor– it was for a committeeman position for the 10th precinct in overland park. you could do that back in those days. if you wanted to be elected in some counties, all you had to do was make t-shirts that said VOTE FOR DAVE then do an interpretive dance in the local high school, and just wait for the landslide.
*there was literally no name for this position in the primaries tuesday— so i entered myself as a candidate.