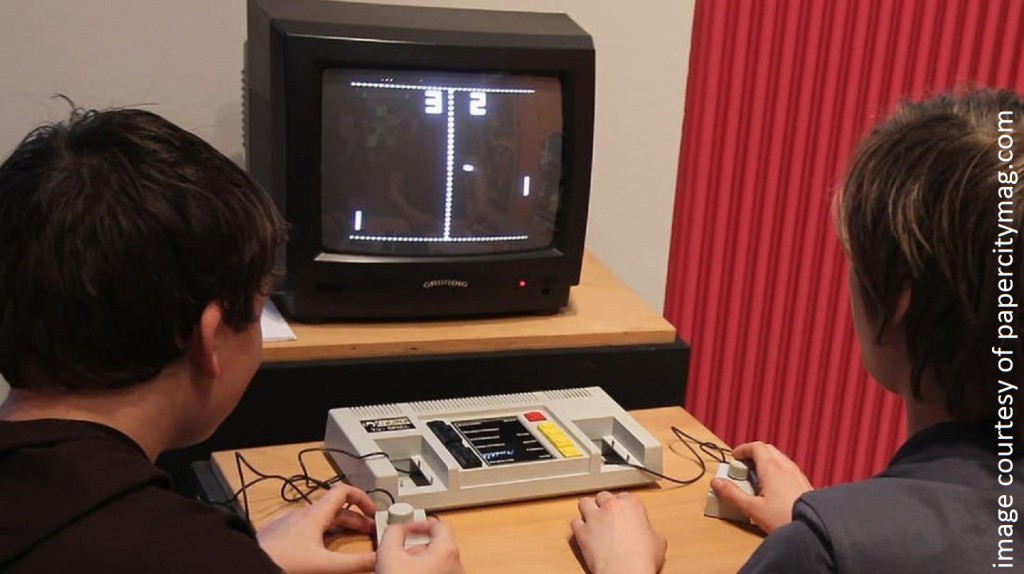 "… and the darkness has not overcome it." That line is from my church's Lenten service… and the bible. It represents how I felt when I read an article about how Generation X (folks around my age) are pros at social distancing and how we're coping with the Coronavirus pandemic. The author, Courtney Dabney, must be in her mid-50′s like me. Here's a bit from the article that I thought was spot on:
"Gen X folks can actually thrive on solitude and enjoy their downtime, due to our advanced tolerance for boredom. We spent untold hours alone in our homes after school, fending for ourselves, living off Ding-Dongs and macaroni and cheese, as the first generation of latchkey kids. Social isolation is not only tolerable for us, Gen X requires a regular dose of it to recharge our batteries. So, while you might already be flipping out, we are basking in the downtime."
——–
My cousin Warren (also a Gen X'er) sent me the link to Courtney's article, which can be read in its entirety here. Thanks cuz!