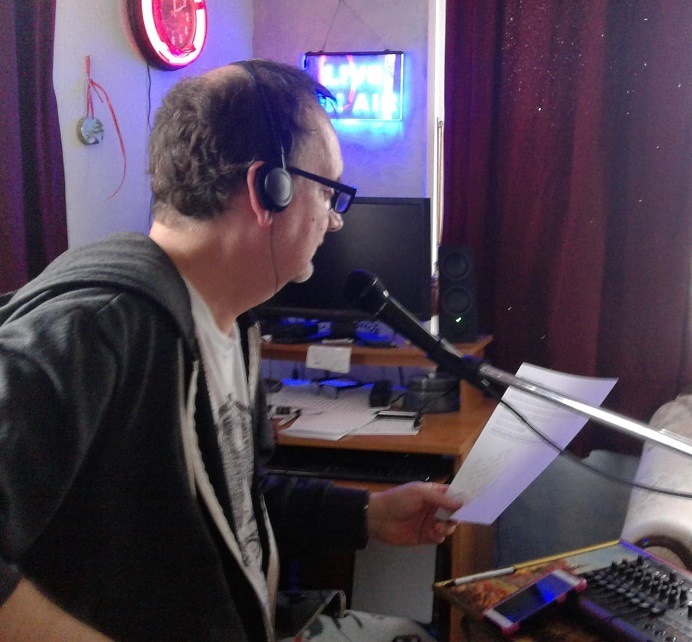 What's your occupation?
What do you do for fun?
Have you ever seen the spooklight?
These are a few questions I had for my latest guest on THE EPILOGUE CABIN. It's been over 35 years since Daylene and I rode a school bus together. The last time we talked on the phone was in the early 1990′s. It felt like I was getting to know her all over again. Stay tuned for episode 5 to find out if she ever saw the spooklight!