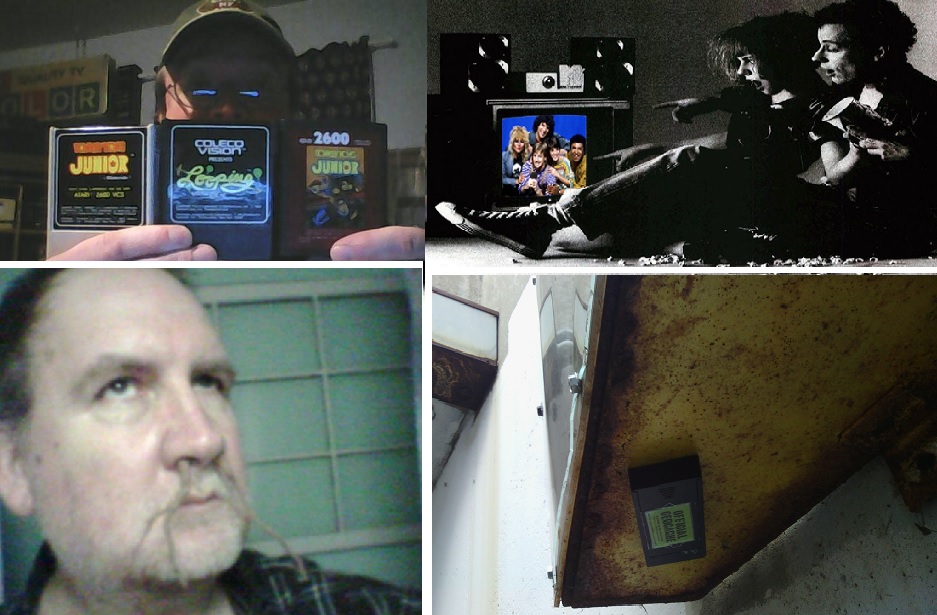 download 9 more atari 2600 game by game podcasts: check
watch 44 minutes of classic mtv: check
stick 2 sweet potato roots up my nose: check
locate a friend's geocache that was reported missing: check
whew! it's been a busy afternoon! maybe it's time for a nap– no wait, jenny says we need to go the grocery store while everyone else is hunkering down to watch the super bowl.