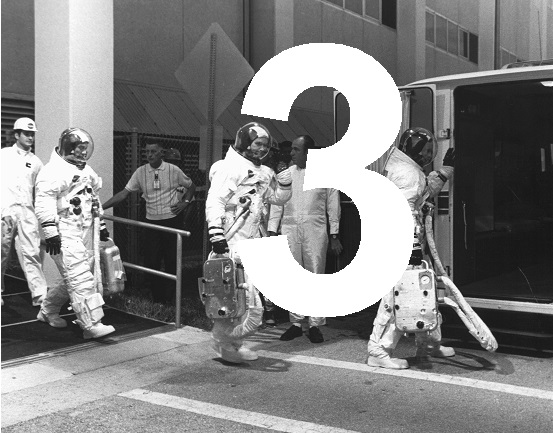 THREE more saturdays until motel mancini plays at homer's coffeehouse!
target date & time: june 9, 7:30pm –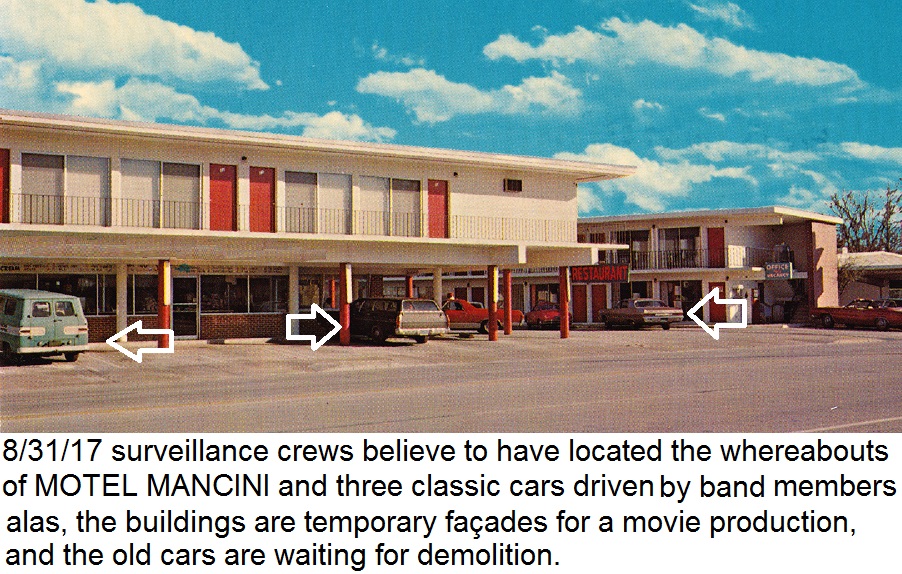 motel mancini is an acoustic band that started in 2015 when chris mull and i played a blend of swing, surf, and spy tunes at kansas city's river market. the motel made some renovations when we added clay vinyard on bass. this audio is from a living room jam at chris' house.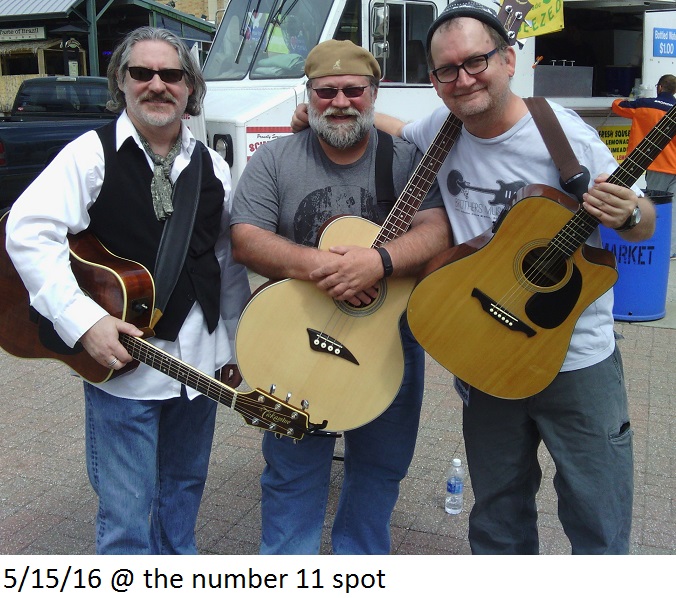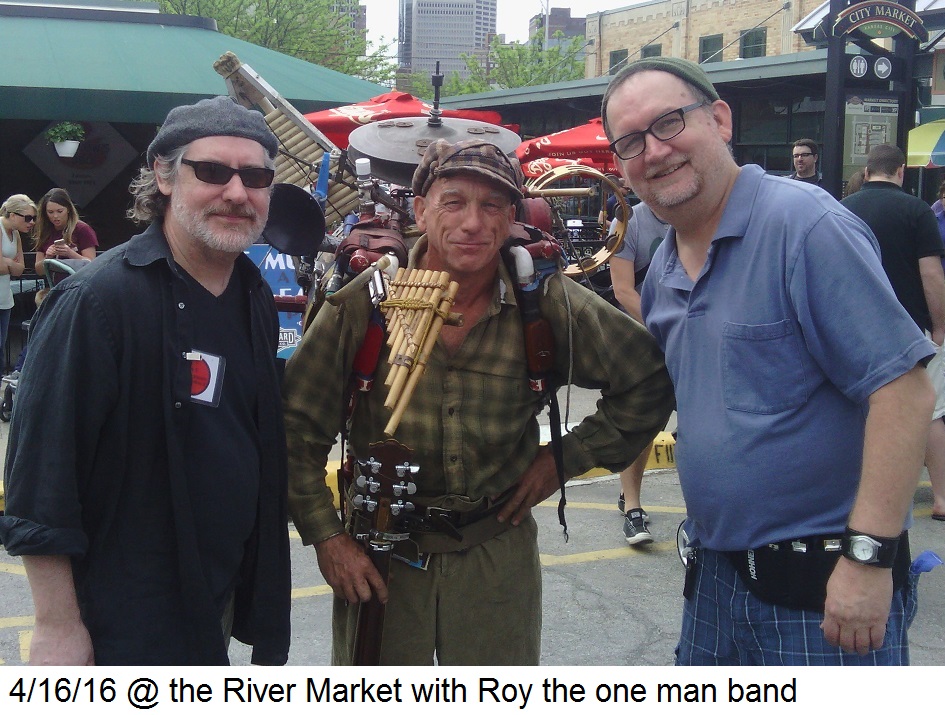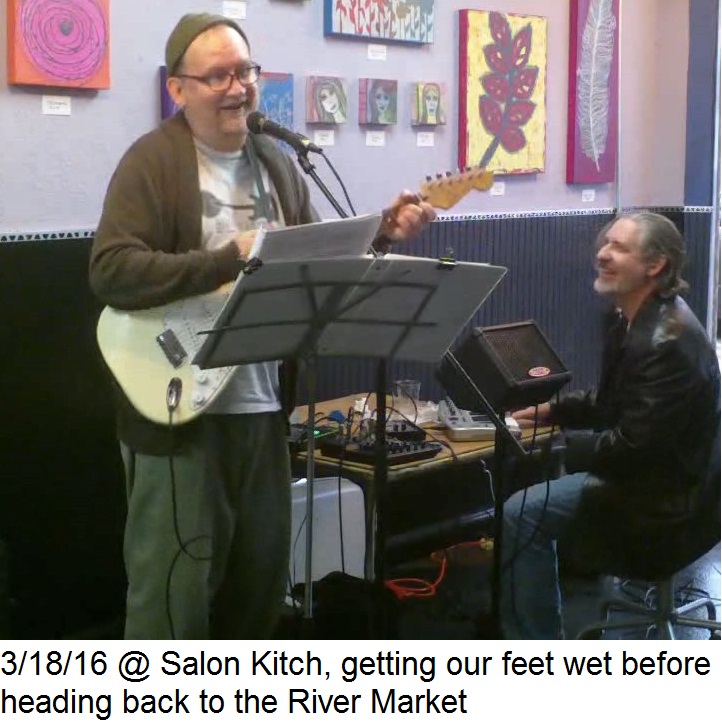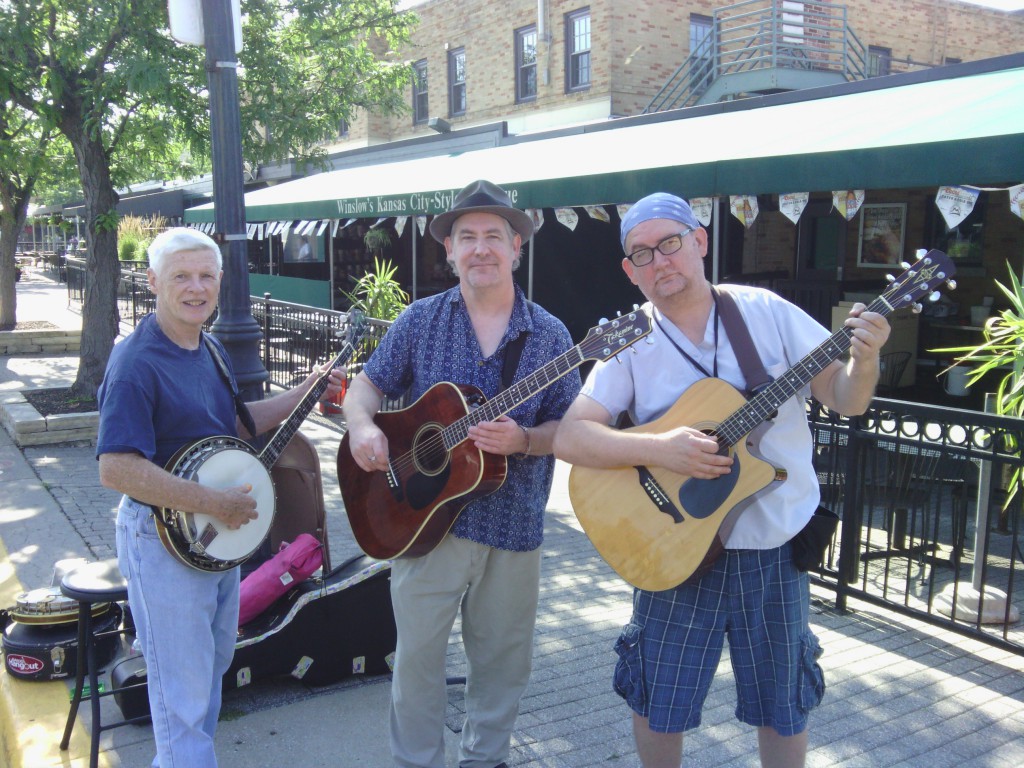 6/27/15 playing in the shade w/dan fitzgerald on banjo
6/20/15 dan fitzgerald asked if he could join us, we said "sure!"