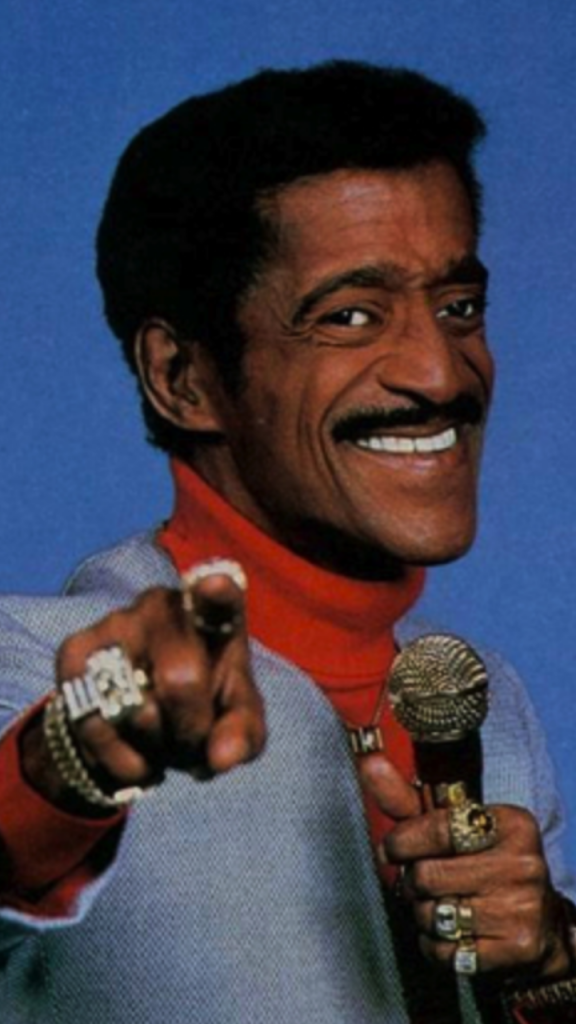 "Yes I can!" That's my response when someone says-
You can't park that thing here!
What are you doing?! You can't climb into that dumpster!
There's now way you're gonna find a VHS copy of "Beaver Trilogy!"
You can't drive a golf cart on two wheels!
Yes I did. Yes I can.