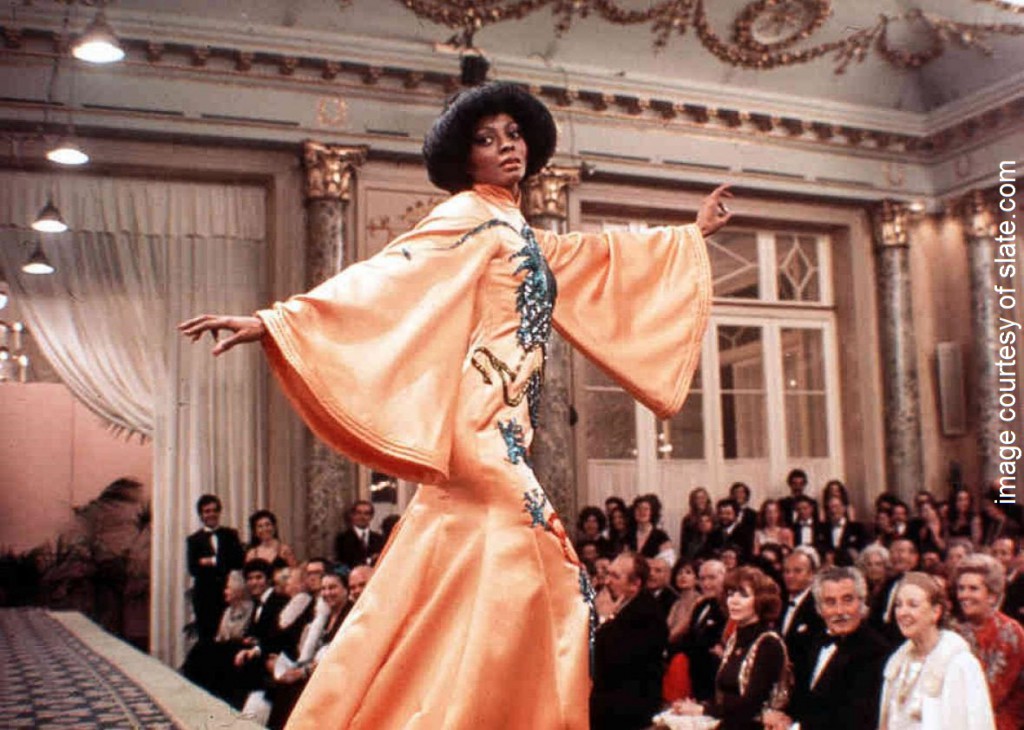 i never saw the 1975 movie, mahogany, but that doesn't stop me from singing the theme song when i can't figure something out. the lyrics are:
do you know, where you're going to?
do you like the things that life is showing you?
where are you going to?
do you know?
when max (our cat) jumped on the computer desk this morning, and clawed at something invisible on the wall, i sang these words like diana ross:
do you know, what you're looking at?
what do you see on the wall you crazy cat?
is it some kind of gnat?
do you know?
…and then i looked up the chords and played it on my guitar.