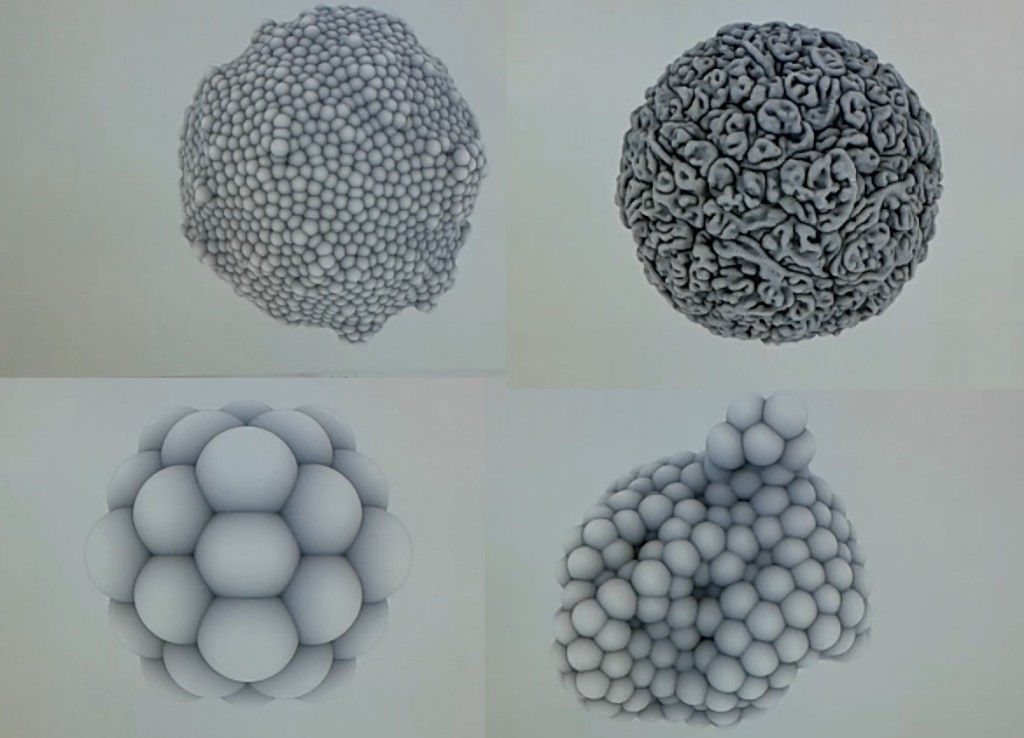 last sunday josh fairman & i set up beep goes the weasel for day of creativity at the spencer museum of art in lawrence, ks. folks who attended were encouraged to "explore the intertwined relationships of art, science, people, and the plant world"
- from the field guide brochure
our table had carrots, bananas, spinach leaves, and a theremin. it got noisy from time to time, but every once in awhile a melody would break out. there was also an interactive display of plant molecules (pic above) just a few feet away.