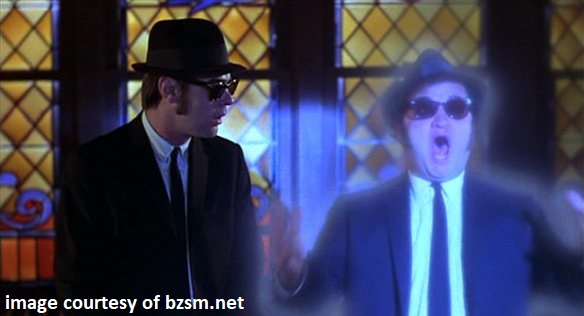 i've had a few revelations during my 4 month residency at the makerspace:
REVELATION #1 most johnson county residents don't know what a makerspace is.
REVELATION #2 the brave souls who explore the makerspace are like scared swimmers venturing toward the deep end of a pool, but once they jump in, they always come back.
REVELATION #3 my talk and listen teeter totter project resonated with everyone that heard about it. now that i have one actual sized teeter totter & a handful of tabletop teeter totters, the next challenge is to turn a communication workshop idea into a reality.