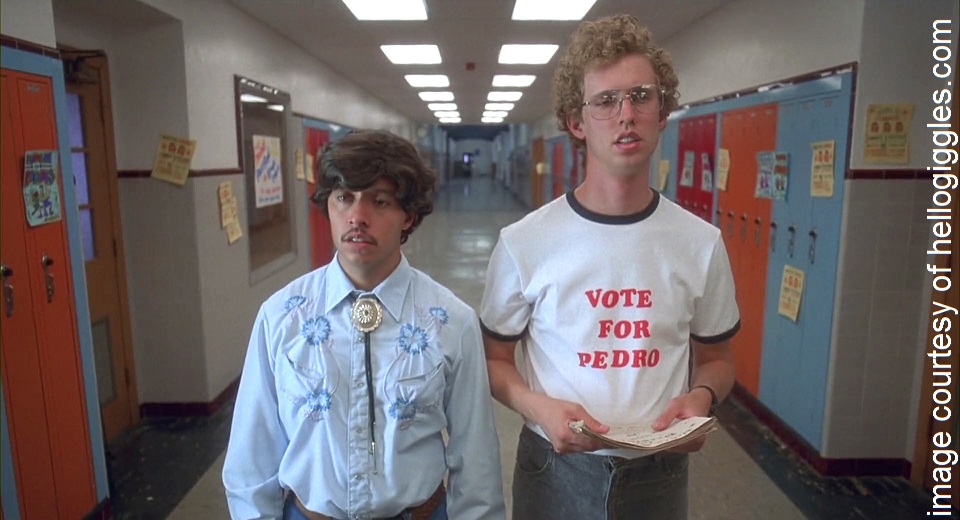 last night i was with chris mull on the boulevard and in the west bottoms. we talked to classic car owners in merriam & smoked cigars within sight of fire jugglers under the 12th street bridge. we were catching up when he told me about an email exchange between him and a counselor at his son's high school. ian was the youngest, and he graduated in may. there are no more mull kids going to shawnee mission north high, but the high school counselor still reached out to chris. here is an abridged version of the emails that were sent:
PEDRO: My name is Pedro Miller and I will be serving as your school counselor for this school year… High School is a new professional area for me and I am truly excited to assist you as you navigate your high school experience and beyond. Please take a look at the notes I have listed below and do not hesitate to contact me if you have any questions.
CHRIS: Dear Pedro, I currently have no plans for more offspring now that I'm in my 50′s. Even if I did you would probably be a chain-smoking alcoholic by the time they were old enough for SMN. May you break the long held and entrenched tradition of school counselors that are clueless regarding those students they are there to "counsel". As much as I appreciate the updates on SMN life I feel it would be selfish of me to expect them as I fear it would take away precious moments that could be better applied to your bright, young charges. I sincerely wish you a cognizant, coherent and productive career.
All the best.
SMN Alumn
P.S. If you ever run for anything you can count on my vote. I already have the t-shirt.
PEDRO: Mrs. Mull, Your email brought on a good laugh. Thank you for the good wishes, you support towards a possible political career ☺, and know that I too look forward to doing anything that I can to serve all students the best way possible. Have a great day and thank you once again for the good wishes!