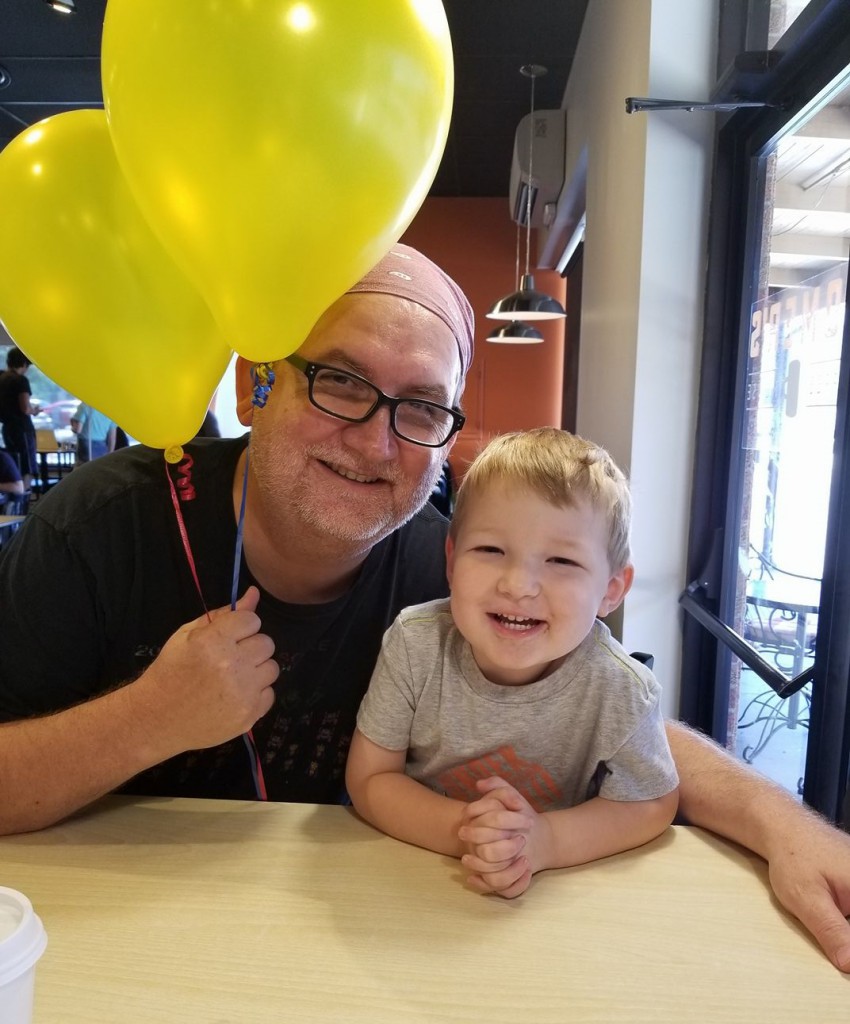 there wasn't much fanfare when i turned 51 a few days ago (monday), but it sure was neat when ben showed up at homer's w/balloons! i was taking a quiche out of the oven when i heard him say HAPPY BIRTHDAY DAVE! i turned around and there he was, smiling and holding two yellow balloons. of course he was with his mom (christy) and little sister (kaitlyn… not sure if i spelled that right). other highlights included:
-beep goes the weasel getting back on TV!
-birthday cake, pizza, and brussel sprouts at the frierdichs!
-birthday cake and bratwursts w/tim andersen!
-new brakes on the jeep!!!