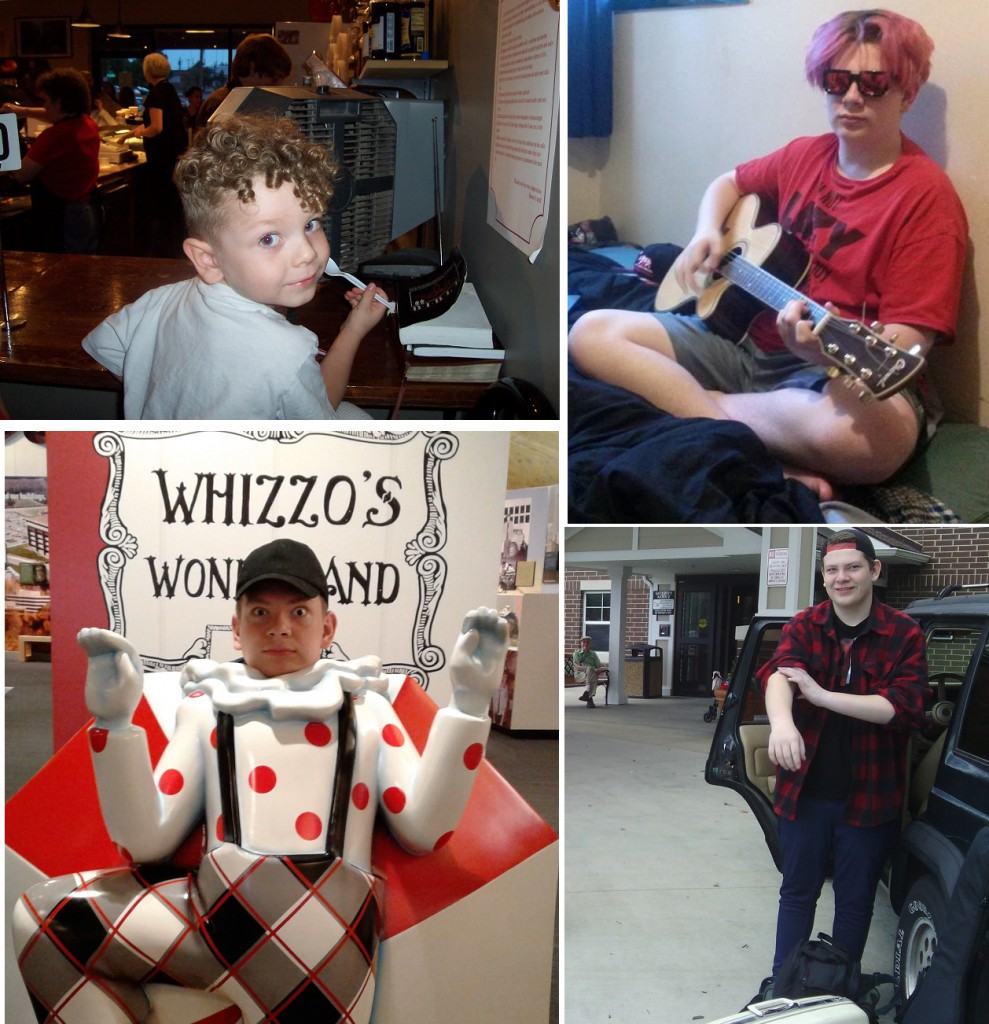 the pics above span the years that jenny & i have known josh fairman. the recording below is the second song from the we drive bentleys recording session. josh & i came up with 3 songs & i always wanted to record him singing, but i had to settle for a spoken track enhanced by the voice transformer. this is a PG-14 fairman/cedillo* original titled, DUI meter. lyrics below:
i got three misdemeanors
i got some warts on my pener
no i cannot drive
i got a DUI meter
mama don't stop me now
mama i don't know how how
mama don't stop me now
mama don't have a cow
*josh wrote & rapped the first 4 lines, i wrote & falsetto-ed the last 4 lines.